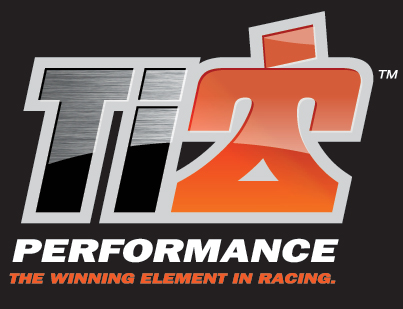 By Bill W
Windom, MN (February 5, 2015) –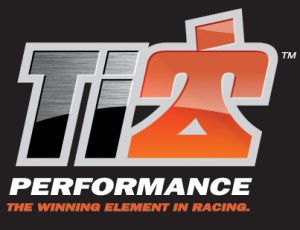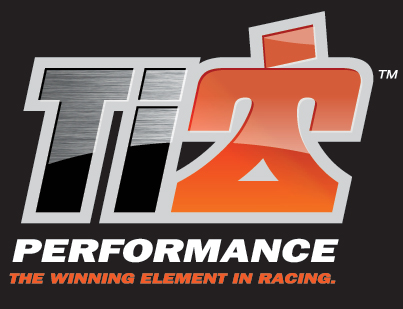 Any member driver bending or breaking their sprint car at a NSL event will receive a "Good as New with Ti22" $100 gift certificate from Ti22.
"We are honored to be a part of the NSL inaugural season with the 'Good as New with Ti22' award," says Ti22 Vice President Danielle Blewitt.  "The Midwest offers such a talented pool of drivers and teams and we are looking forward to an exciting season with the series. Best of luck to everyone on a safe and successful season. "
Ti22 Performance manufactures high performance race parts for sprint car teams worldwide.  You can visit them online at www.Ti22Performance.com!
About Ti22…
TI22 PERFORMANCE is the leading manufacturer of high performance race parts for sprint car teams worldwide.  Ti22 offers a superior line of products that outperform and outlast the competition. Since entering the market, Ti22 has raised the bar by providing stronger, lighter components and custom manufacturing solutions to race teams everywhere. All Ti22 parts are designed and manufactured in the US with pride.
OUR MISSION at Ti22 is to continually seek for ways to simplify our process and minimize transaction time so that our service to you is seamless. We strive to optimize our product line with the highest quality, lightweight components that will enable optimal performance. Our research and development program ensures our ongoing commitment to raise industry standards in part strength and durability while increasing overall performance.
WHAT IS TI22?  Ti22 specializes in offering titanium components. Titanium is a chemical element with the symbol "Ti" and the atomic number "22". It is a light, strong, lustrous, corrosion-resistant metal with a silver color. The two most useful properties of the metal are corrosion resistance and the highest strength-to-weight ratio of any metal — properties that give any team a competitive advantage!
NSL
Stay tuned for the latest news from the NSL at www.NationalSprintLeague.com, or on our Facebook or Twitter accounts!
For team membership information, you can e-mail Bill Wright at sprntcar@hotmail.com, or download the forms on our website!
Follow the NSL on…
Facebook: https://www.facebook.com/NSLSeries
Twitter: @NSLSeries
Website: www.NationalSprintLeague.com