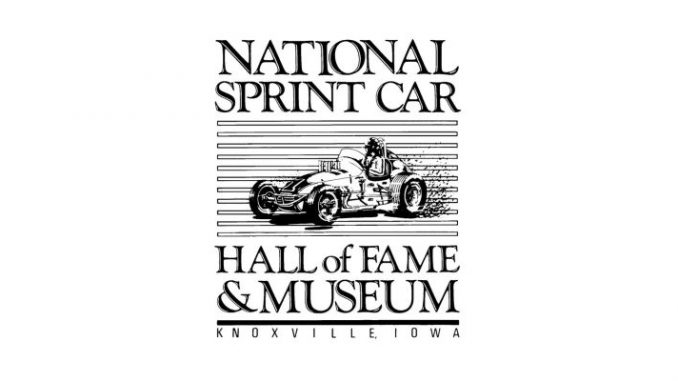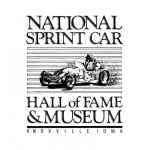 From Bob Baker
Knoxville, IA — (February 11, 2015) — The National Sprint Car Hall of Fame & Museum is pleased to announce that next week's free and open-to-the-public Sprint Car 101 will be entitled "Introducing the National Sprint League (NSL)" and it will feature competition director Chuck Zitterich, sanctioning official Luke Lundt, and driver Ian Madsen. It is possible that fellow driver Lynton Jeffrey will share the stage on Thursday, February 19, from 7 until 9 p.m. on the non-profit museum's second floor.
According to museum executive director Bob Baker today, "Winged 410-cubic-inch sprint car racing is looking to have a phenomenal year in 2015 with the birth of Tod Quiring's National Sprint League and the re-birth of Tony Stewart's All Star Circuit of Champions. We are thrilled to be able to introduce some of the key players in the NSL, in addition to defending Knoxville Raceway champion Ian Madsen, who will also be an NSL regular in their inaugural season. Central Iowa sprint car fans will want to come out next Thursday night at 7 p.m. and hear all about this new '410' sanctioning body in the Midwest, as well as get answers to their own questions after the formal presentation."
Those individuals interested in learning more about the "Sprint Car 101" Third Thursday Series at the museum are urged to visit www.sprintcarhof.com, while those interested in the new National Sprint League (NSL) should visit www.nationalsprintleague.com.