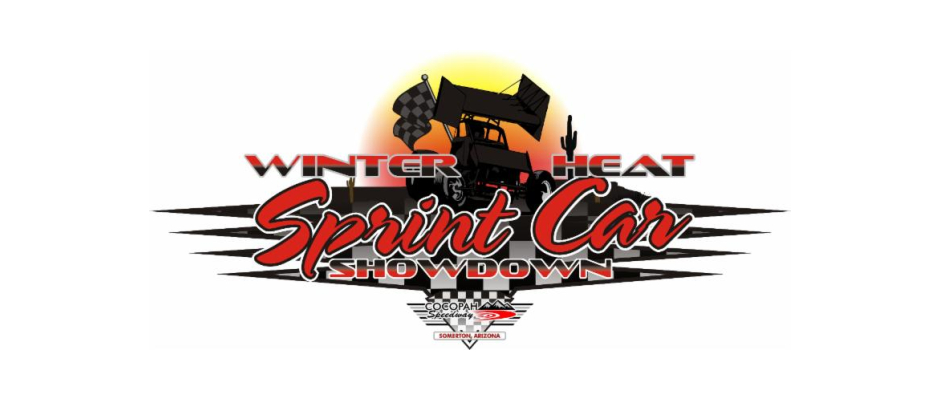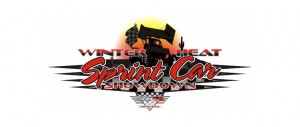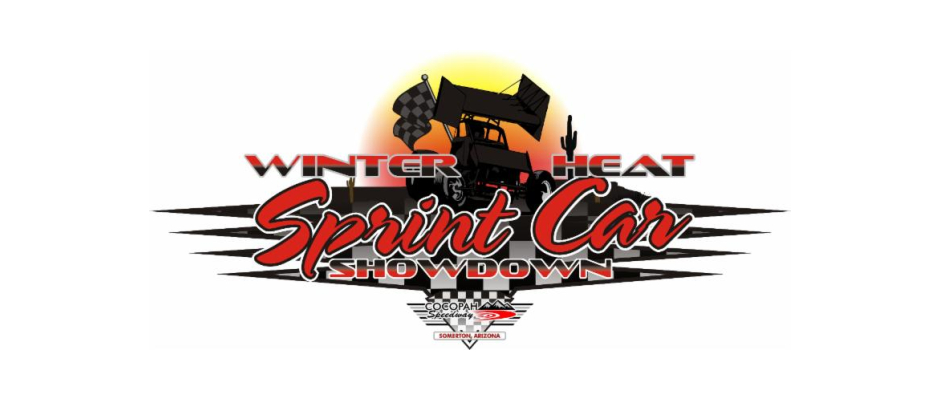 From Inside Line Promotions
Somerton, AZ — (February 23, 2015) — While the 2015 season recently kicked off, it's not too early to plan ahead for the most exciting event of the offseason.
The Winter Heat Sprint Car Showdown will return in January of 2016 following a successful debut earlier this year at Cocopah Speedway.
"We are working hard to continue the momentum of the Winter Heat Sprint Car Showdown," Cocopah Speedway Director of Operations Greg Burgess said. "We had a great time this year putting on the event and we have a lot of ideas that we're working on implementing to make the 2016 event even bigger."
The second edition of the 410ci sprint car event will be held at the 3/8-mile oval on Jan. 1-2, Jan. 5 and Jan. 8-9, 2016, and will feature the same purse of approximately $250,000.
Veteran Danny Lasoski won one of the $12,000-to-win, $1,000-to-start features this year en route to the overall Winter Heat Sprint Car Series title.
"I can't wait to go back next year," he said. "Not only is the payout great for the teams, but the event is top notch. They gave us a great track to race on every night. The weather isn't better anywhere in the country in January than in Arizona. It really is an event that every team and fan should have circled on their calendar."
More than 35 drivers from coast to coast competed in the inaugural Winter Heat Sprint Car Showdown, including NASCAR drivers Kyle Larson – who won a feature – and Kasey Kahne. In addition to Lasoski and Larson, Paul McMahan and Steve Kinser claimed main event wins before Aaron Reutzel closed the Winter Heat Sprint Car Showdown by scoring his first career 410ci victory.
"The foundation we built in Year 1 was very strong," Burgess said. "We have more things to add for next year's program that will make it even better for the teams and fans. Our goal is for the Winter Heat Sprint Car Showdown to improve each year and grow into a must-see event."