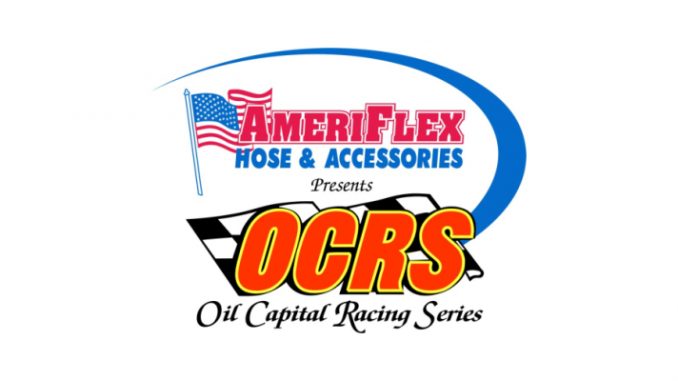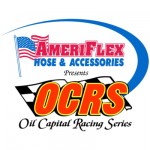 From John Lemon
Tulsa, OK — (February 25, 2015) — The Shock Doc has elevated their support of the AmeriFlex Hose & Accessories / Oil Capital Racing Series by signing on as a heat race sponsor for the traveling sprint car series beginning with the 2015 season.
Shock Doc, a division of A-1 Machine in Tulsa, is owned by Paul Edwards and 2015 will make the third consecutive year that the Shock Doc has sponsored the series. Previously, the Shock Doc was one of multiple point fund suppliers for the non-wing events the series conducted in 2013 & 2014.
Shocks have become such an integral part of sprint car set-ups. To properly dial-in a sprint car for a given track condition can sometimes mean the difference of performing well or underachieving. Specializing in AFCO and Pro Shock brands, the Shock Doc provides multiple services for today's racing shocks including Shock Dyno work with their in-house dyno, shock re-valving along with general repair and maintenance. Need new shocks? The doctor can fill those prescriptions as well!
"We are honored that Paul and his Shock Doc brand is continuing to provide their support to our series," commented AmeriFlex / OCRS president Barry Grabel. "We know Paul takes his profession seriously and we trust the Shock Doc will continue to do well and prosper even further over time."
To see how the Shock Doc can improve your on-track performance, give them a call at 918 665-0706 or visit their website at www.shockdocracing.com
Look for Blake Edwards in the A1 Machine / Shock Doc #17e sprinter at a track near you in 2015!