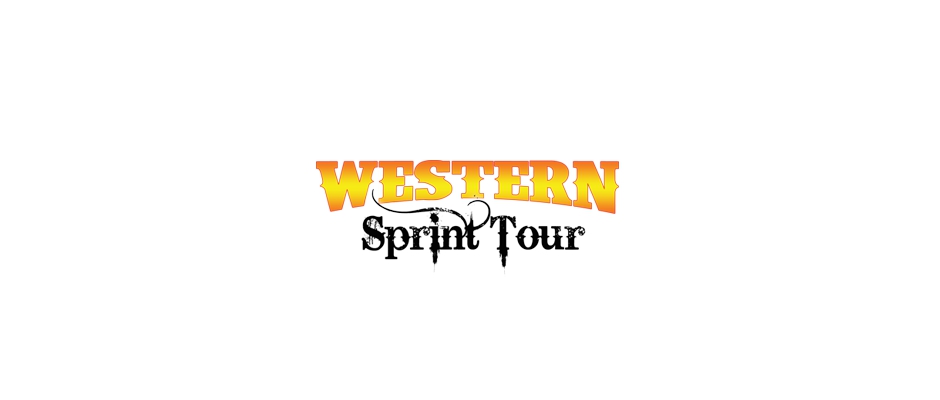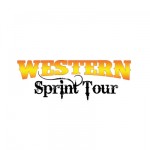 From Ben Deatherage
Cottage Grove, OR — (March 5, 2015) — The newly created Western Fastest Outlaws Sprint Series has changed its name to the Western Sprint Tour. The reason for this change was a conflict with trademark on the term "WFO" so with the introduction of the WST name there is no issue on that front. Be prepared to feel the earth shake as these 700+ horsepower fire-breathing monsters do battle at a track near you. Despite the name change the website address will remain the same, sprints.nwextremeseries.com, so be sure and don't miss out on any of the latest news or information.
Currently as of right now there are fifteen exciting action-packed events scheduled at six different and exciting race tracks in the great states of Oregon, California, and Washington with the Western Sprint Tour in 2015. Each action-packed thrilling main event is $2,000.00 to win and $300.00 to start unless stated otherwise.
The Western Sprint Tour collects the best winged 360 Sprint Car pilots in the Pacific Northwest at some of the best racing facilities in the entire country. Be sure and don't miss out on the opening weekend at the Cottage Grove Speedway on April 24th and 25th. Visit sprints.nwextremeseries.com for the latest news and information.
Additional Information:
2015 Tentative Western Sprint Tour Schedule
April 24th Cottage Grove Speedway Cottage Grove, OR
April 25th Cottage Grove Speedway Cottage Grove, OR
May 23rd Cottage Grove Speedway Cottage Grove, OR
May 24th Southern Oregon Speedway White City, OR
June 28th Siskiyou Motor Speedway Yreka, CA (Speedweek Northwest)
June 29th Southern Oregon Speedway White City, OR (Speedweek Northwest)
June 30th Coos Bay Speedway Coos Bay, OR (Speedweek Northwest)
July 1st Travel Day
July 2nd Willamette Speedway Lebanon, OR (Speedweek Northwest)
July 3rd Cottage Grove Speedway Cottage Grove, OR (Speedweek Northwest)
July 4th Cottage Grove Speedway Cottage Grove, OR (Speedweek Northwest)
August 14th Siskiyou Motor Speedway Yreka, CA
August 15th Southern Oregon Speedway White City, OR
September 25th State Fair Raceway Yakima, WA
September 26th State Fair Raceway Yakima, WA