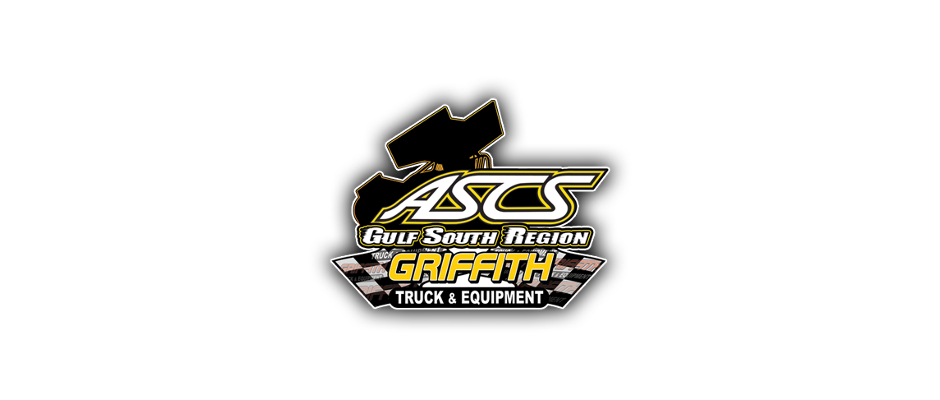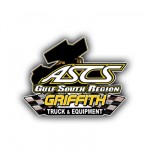 From Bryan Hulbert
Tulsa, OK — (March 6, 2015) — Tracks in the Gulf South will lie dormant no more as the Southern Trailer Works ASCS Gulf South Region presented by Griffith Truck and Equipment prepares to come to life at the Golden Triangle Raceway Park in Beaumont, Texas on Friday, March 13 and Battleground Speedway in Highlands, Texas on Saturday, March 14.
Two of 18 nights on the 2015 season, the series last visit to Golden Triangle Raceway Park on June 20, 2014 was ruled over by Travis Rilat. Hosting the 2014 season finale, Battleground Speedway saw the season's champion, Channin Tankersley, topping the evening's feature event on September 27.
The 2014 season saw 14 winners, with no one earning more than two victories in 20 feature events. In all, 95 drivers took part in at least one night of racing in 2014.
Offering drivers $3,000 to win both nights, Friday, March 13 at the Golden Triangle Raceway Park is scheduled to begin at 7:45 P.M. (CT). For more information, log onto http://www.motoramaspeedway.com. Saturday, March 14 at the Battleground Speedway rolls green at 6:30 P.M. More information can be found at http://www.battleground-speedway.com.
For continued updates on the ASCS Gulf South Region, log onto http://www.ascsracing.com. Updates can also be found on the Gulf South Region's Facebook page.