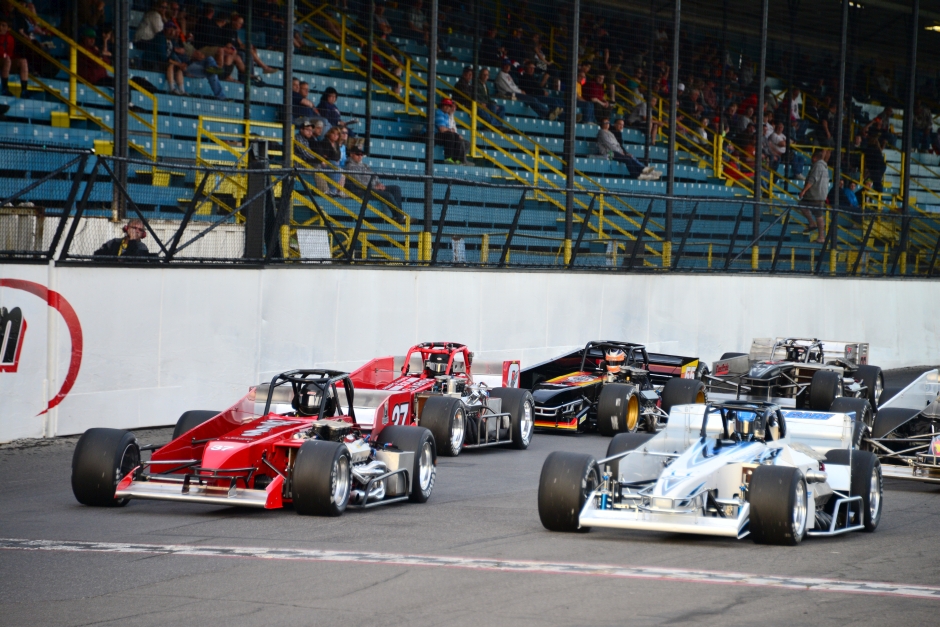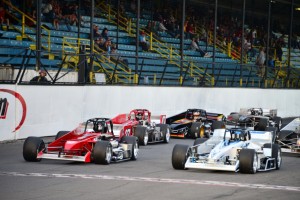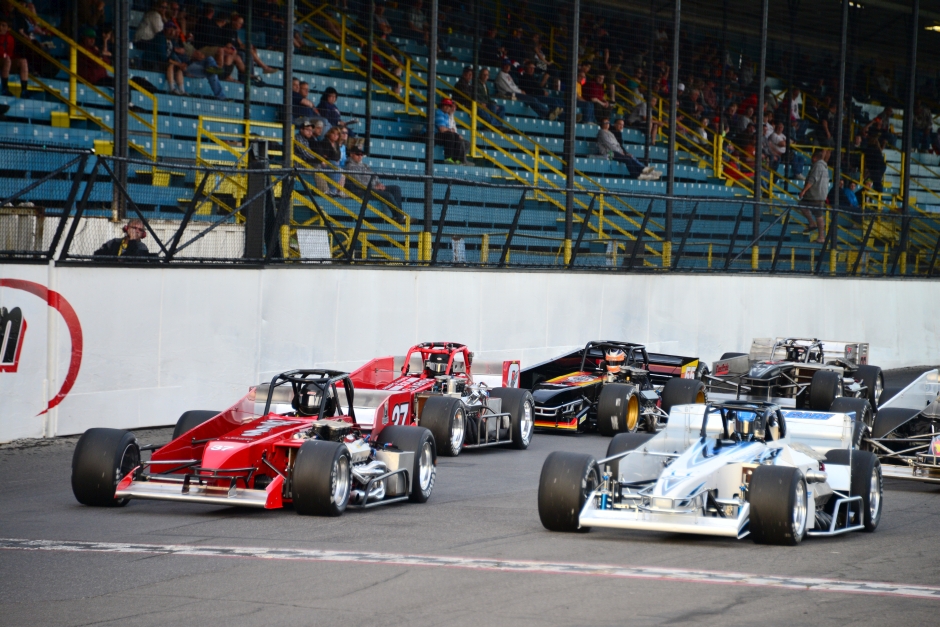 From Oswego Speedway
Oswego, NY — (March 11, 2015) — The Best Western PLUS and Quality Inn and Suites Riverfront will once again partner with Oswego Speedway to present the Speedway's Spring Championship to be held on Saturday, May 30 at the 'Steel Palace', featuring the Novelis Supermodifieds and the Pathfinder Bank Small Block Supers.
The Speedway's annual Mitchell's Speedway Press/Eagles Fan Club championship banquet will also again be held at the Lake Ontario Event and Conference Center within the Best Western PLUS complex on Saturday, November 7.
"The speedway is such an important part of the Central New York and Oswego culture," said Shane Broadwell, of The Broadwell Hospitality Companies. "We are extremely excited to continue this long standing partnership into the 2015 season."
The Mitchell's Speedway Press Oswego Speedway banquet annually honors the Top 10 drivers in the Hoosier Racing Tire Novelis Supermodified and Pathfinder Bank SBS Series championships. Several other awards are handed out as well, including inductions into the prestigious Oswego Speedway Hall of Fame.
The 450-seat Lake Ontario Event and Conference Center has proven to be an elegant location and host for the Speedway's annual championship gathering, since 2012.
The Best Western PLUS and Quality Inn is within walking distance from local shopping, fishing, parks, Fort Ontario, the Marine Museum, the Safe Haven Museum and the Richardson-Bates House Museum. A short drive will give you access to local industry, including the Oswego Speedway, SUNY Oswego, the Renaissance Festival and Fair Haven Beach State Park.
Oswego Speedway's Spring Championship on May 30 will mark the third event of the Speedway's Road to the Championship campaign in 2015. Randy Ritskes and Michael Bruce were declared Spring Champions in 2014.
Oswego Speedway's 2015 racing season will kick off on Saturday, May 9 with the 65th annual opening night celebration featuring the lid lifters for the Novelis Supermodifieds and Pathfinder Bank SBS, as well as the 75-lap Richie Evans Memorial for the Race of Champions Asphalt Modified Series presented by Planet Fitness and Mitchell's Speedway Press.
For more information on Oswego Speedway visit online at www.oswegospeedway.com or call (315) 342-0646. Visit the Speedway on social media @OswegoSpeedway or on Facebook at www.facebook.com/OswegoSpeedway.