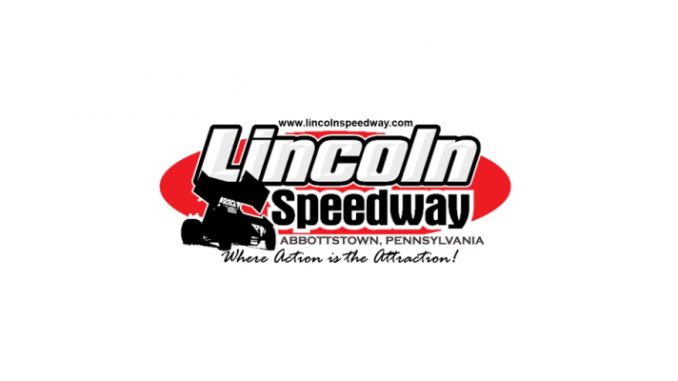 From Bill Meher
Abbottstown, PA — (March 21, 2015) — Mother Nature just will not give up. A late week snow storm, and saturated grounds from the from melting snow, has forced Lincoln Speedway promoters to cancel tonight's Sat. March 21st racing program of 410 Sprints and 358 Late Models.
Lincoln will try again next Saturday night, March 28th, with a three-division racing program of 410 Sprints, Super Sportsman, and Central PA Legends. Gates will open at 4 PM, with racing action getting underway at 6 PM.
To get all the latest news, results, schedule changes and rule changes, visit Lincoln Speedway's website at http://www.lincolnspeedway.com to stay up-to-date on all the action or pending weather conditions at Central Pennsylvania's "Premier" Saturday night race track – The Fabulous Lincoln Speedway.