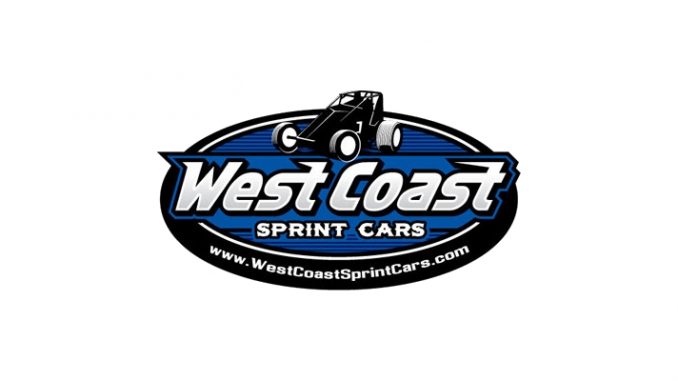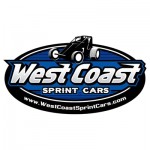 From Dick Jordan
USAC Sprint racing visits Western venues this week as the West Coast and Southwest series see action.
Ryan Bernal leads the West Coast Sprints to Keller Auto Speedway at the Kings Fairgrounds in Hanford, Calif. Saturday. Stevie Sussex stands atop the Southwest standings as that series heads for Canyon Speedway Park in Peoria, Ariz., also on Saturday.
Saturday's King of the Wing Regional opener has been rescheduled May 2 at the Madera (Calif.) Speedway.
Bernal won the last West Coast outing at Hanford, last June, while Sussex earned his initial Southwest victory last October at Peoria.
2015 USAC West Coast Sprint Car Standings: 1-Ryan Bernal-178, 2-Danny Faria Jr.-171, 3-Colby Copeland-166, 4-Richard Vander Weerd-145. 5-Jace Vander Weerd-136, 6-Austin Liggett-133, 7-Bud Kaeding-122, 8-Landon Hurst-117, 9-Trey Marcham-110, 10-D.J. Johnson-105.
2015 USAC Southwest Sprint Car Standings: 1-Stevie Sussex-72, 2-Ryan Bernal-71, 3-Charles Davis Jr.-63, 4-Matt Mitchell-62, 5-Hunter Schuerenberg-57, 6-Colby Copeland-48, 7-Chris Wndom-48, 8-Richard Vander Weerd-45, 9-Max Adams-40, 10-R.J. Johnson-39