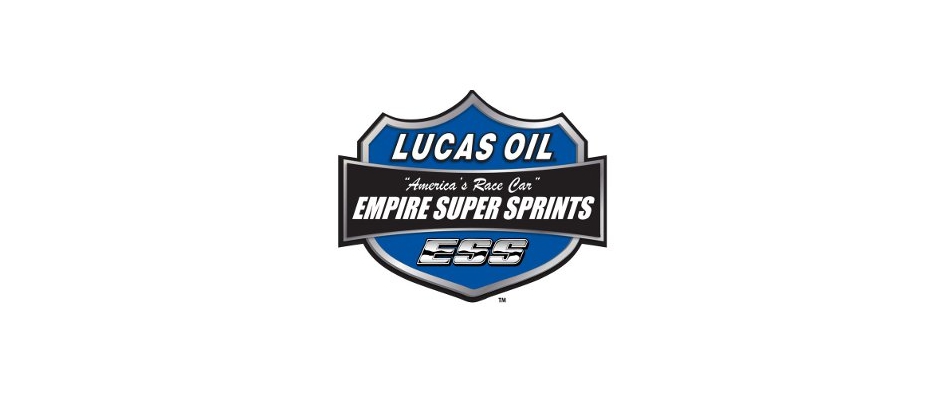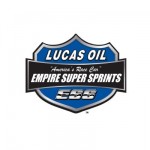 From Dean Reynolds
Selinsgrove, PA — (April 7, 2015) — Selinsgrove Speedway will present the 358-360 Sprint Car Spring Fling Challenge at 6 p.m. this Saturday, April 11, sanctioned by the Lucas Oil Empire Super Sprint (ESS) series and sponsored by Mach 1 Chassis of Mechanicsburg.
Time trials, heat races, and a B-main will be the qualifying format to set the field for the 30-lap A-main. The winner will earn $3,000 out of the $13,000-plus purse. The race will be an open tire and open legal sprint car wing event with a weight rule of 1,475 pounds (including driver) for the combined sprint car divisions.
Also on the racing card will be the Jeff's Auto Body & Recycling Center/Bernheisel Race Components super late models in a 25-lap main event paying $1,500 to win and A&A Auto Stores pro stocks in a 15-lap feature paying $400 to win. Track gates will open at 4 p.m., with hot laps slated for 5:30 p.m.
Last year's ESS Spring Fling Challenge was won by TJ Stutts of Liverpool. Mark Smith of Sunbury, who recently scored the 360 sprint car opening day win at Selinsgrove Speedway April 4 and the $10,000 "King of the 360s" at the East Bay Raceway in Florida earlier this season, won the May 17 ESS show last year at the track.
Race sponsor Mach 1 Chassis, located at 10 North Frederick Street in Mechanicsburg, engineers and builds race car chassis that are known for safety, strength, durability, and performance. In addition to chassis fabrication and repair, Mach 1 Chassis also manufactures front and rear bumpers, nerf bars, front axles, wing posts, and wing trees and operates a full-service speed shop. Visit mach1chassis.com for shop hours and information.
Selinsgrove Raceway Park will make a second attempt to open the 2015 go kart racing season at 7 p.m. this Friday, April 10. Track gates will open at 5:30 p.m.
For the complete schedule, the latest news, results, and race status, visit selinsgrovespeedway.com or follow us on Twitter and Facebook. The speedway office can also be reached at 570.374.2999.
30-Lap A-Main Purse for April 11, 2015: 1) $3,000 2) $1,500 3) $1,200 4) $900 5) $800 6) $650 7) $550 8) $450 9) $425 10) $400 11) $350 12) $300 13) $275 14) $250 15) $240 16) $23517-24) $225
Tow Money: $50
B-Main Purse (If More Than 36 Cars; Top 4 Transfer To A-Main): 5) $125 6) $100 7) $90 8) $80 9) $70 10) $65 11) $60 12) $55 13-24) $50
Admission for April 11, 2015: Adults $15; Students (12-17) $10; Kids 11 & Under Free; Pits $25