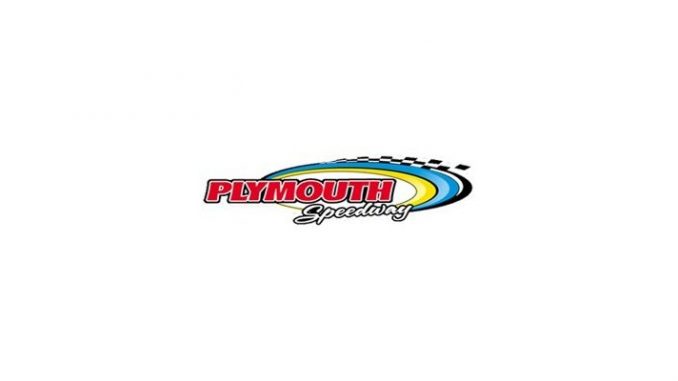 From Anita Soltis
Plymouth, IN — (April 22, 2015) — The official start to Plymouth Speedway's third season on dirt is this Saturday, April 25.
A successful practice session was held last week where over 60 cars tested the new clay on the track. Another practice session is scheduled for Friday, April 24 to get the cars tuned for the Cabin Fever event on Saturday. The gates will open at 5 p.m. and practice will be from 6 p.m. to 9 p.m. ET. Fans are welcome to watch practice for free.
The Cabin Fever event will showcase six features. Plymouth Speedway is proud to announce that each racing division will have a title sponsor this season. Team VW Audi 410 Non-Wing Sprints, Swan Lake UMP Modifieds, Dickies Restaurant 600 Non-Wing Sprints, Walmart Thunder Stocks, WTCA Super Streets, and the Bane-Welker Cyber Stocks will begin racing at 7 p.m. ET on Saturday.
Many fan favorites will be returning this season including family-friendly concession prices. Kid's meals will feature an Eckrich hot dog, small fries, fruit snack, and fruit drink for only $3.00. Other concession favorites include tenderloins, hamburgers, taco sticks, and popcorn. A wide variety of soft drinks and adult beverages will also be available.
The gates will open Saturday at 4 p.m. with driver registration until 5:30 p.m. Hot laps begin at 6 p.m. and racing is at 7 p.m. ET.
The staff at Plymouth Speedway has worked hard in the off-season to present fans and drivers with the fastest dirt track in Northern Indiana. Many more improvements are forthcoming, but for now it's finally time to get racing underway.