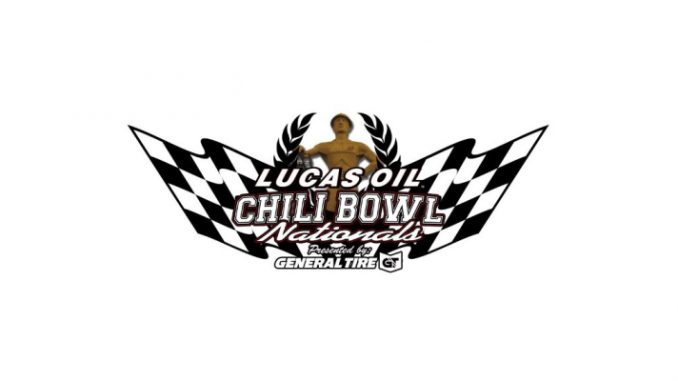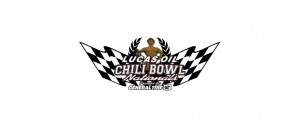 From Bryan Hulbert
Tulsa, OK — (April 30, 2015) — The Lucas Oil Chili Bowl Nationals presented by General Tire will celebrate 30 years of action inside the River Spirit Expo Center in 2016. An event unlike any other, reserved seat tickets can be hard to come by, and for those who are current ticket holders, the deadline to renew your coveted seat is Wednesday, May 13, 2015.
Ticket flyers have been mailed out and can be mailed to 1141 S. 83rd East Ave. Tulsa, OK 74112 or faxed to 918-836-5517. Tickets can also be renewed by phone, Monday-Friday between 9:00 A.M. and 5:00 P.M. (CT), by calling 918-838-3777.
For anyone who is still looking for tickets, the time to call is now. Tickets orders will be filled starting at the end of May, and new orders are filled in the order received once all renewal orders have been filled.
Orders will not be taken by email or social media.
Fans not able to procure a reserved seat ticket can still attend and find a seat. Grandstands along the back straight-a-way are general admission and are accessible with the purchase of a Pit Pass. Screens are also positioned around the River Spirit Expo Center for easy viewing no matter where you're standing.
The 30th annual Lucas Oil Chili Bowl Nationals is scheduled for January 12-16, 2016 at the Tulsa Expo Raceway inside the River Spirit Expo Center in Tulsa, Okla. For more information, and continued updates on the Chili Bowl Nationals, log onto http://www.chilibowl.com.
Fans can also follow the Chili Bowl at http://www.Facebook.com/cbnationals and Twitter (@cbnationals).