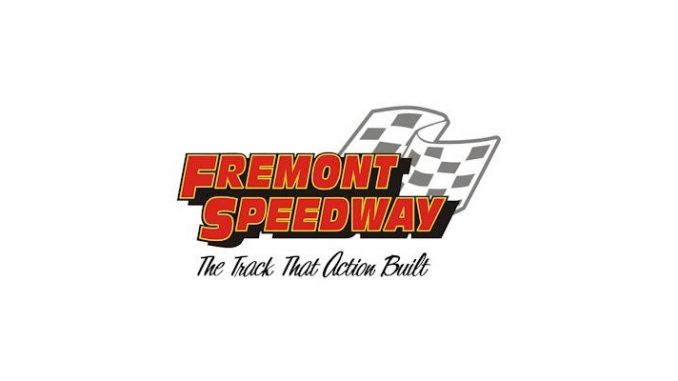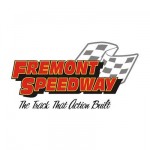 From Brian Liskai
Fremont, OH — (May 9, 2015) — Just as the second set of hot laps were hitting the track the rains came at Fremont Speedway on Smith Family Foods Night. The track crew tried to wait it out but just as the equipment hit the track another rain storm struck, forcing the cancellation of the Mo Vaughn Transportation Buckeye Outlaw Sprint Series (BOSS) season opener.
The BOSS event drew 28 non-wing sprint cars – the largest field of traditional sprints in Ohio. The series will return to Fremont Speedway for the $5,000-to-win Mike Hensel Memorial on Aug. 15 and again on Oct. 3.
Fremont Speedway will return to racing Saturday, May 16 on Roots Poultry Night. It's the Race into Summer event – every school in Sandusky County was given free tickets to the night's racing. It is a Kistler Racing Products Fremont Attica Sprint Title (FAST) Championship Series point race for the 410 sprints and a JLH General Contractor 305 FAST point race. The dirt trucks and 602 late models will also be in action.
For more information go to www.fremontohspeedway.com