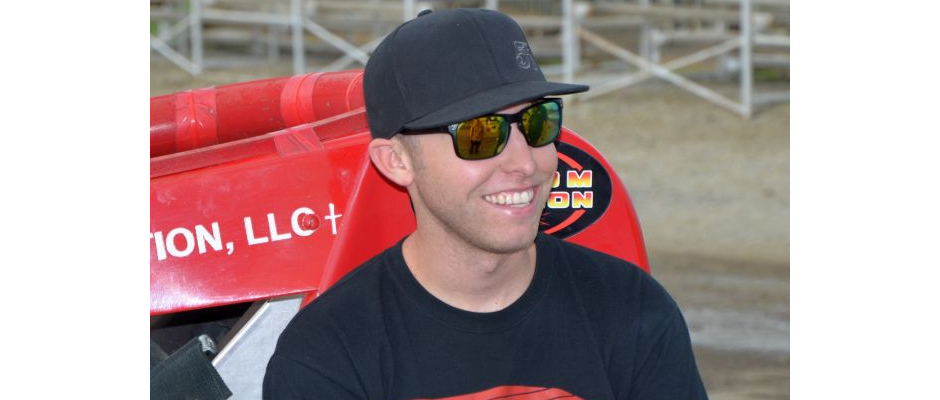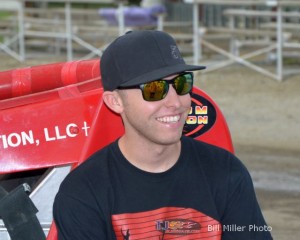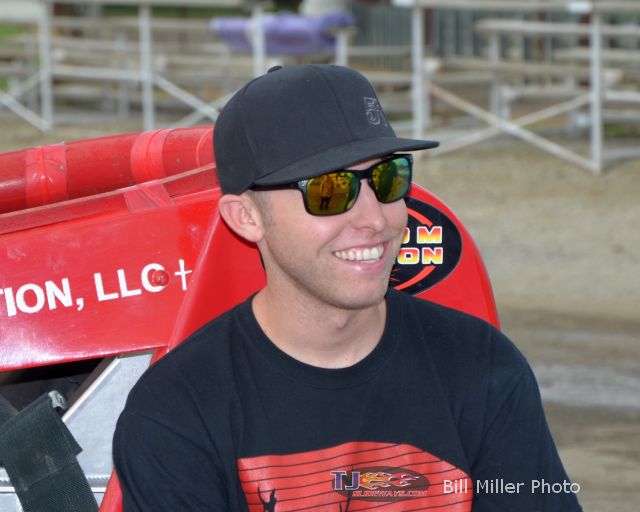 Plainfield, IN — (May 12, 2015) — Chad Boespflug confirmed Monday that he has parted ways from Baldwin Racing. In a press release sent out on Monday Boespflug announced he resigned from the Kenny and Margo Baldwin owned #5 car. Reasons cited included scheduling commitments weren't fulfilled that included appearances to Amsoil USAC National races that sponsors of Chad's were anticipating their participation.
I am thankful for the opportunities they gave me and for everything (the Baldwins) did," said Boespflug. "Things just weren't working out, and I wasn't having fun anymore, but I wish them the best."
Boespflug indicated he has some ride possibilities, but is also looking for partners to join his own NineEight Motorsports team.