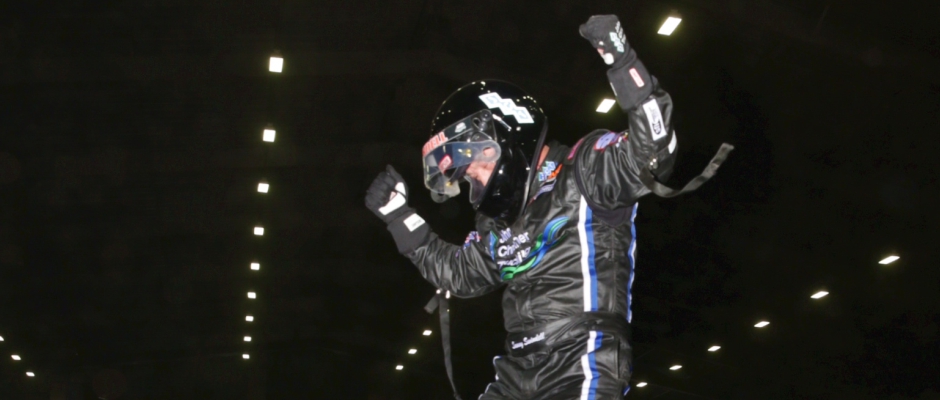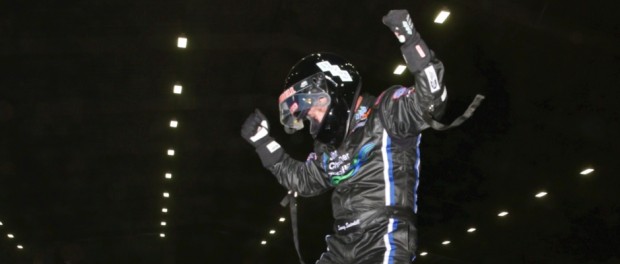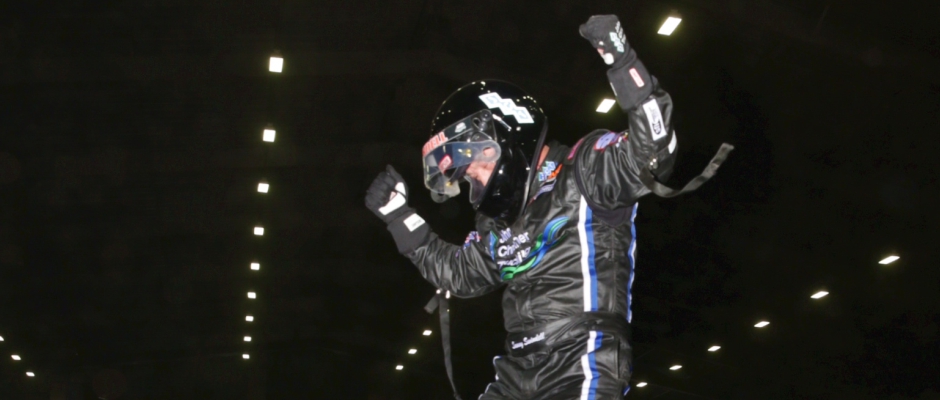 From Inside Line Promotions
Germantown, TN — (June 10, 2015) — Sammy Swindell will team up with CJB Motorsports during approximately a dozen marquee sprint car races the rest of this season.
"We're going to run some of the bigger races the rest of this year," he said. "They were wanting to have a second car and at the same time they had talked to me about how I could help them with it. We're putting this together to do probably 10-to-12 races."
Swindell said the Knight Before the Kings Royal and the $50,000-to-win Kings Royal, which is July 17-18 at Eldora Speedway near Rossburg, Ohio, will likely be the team's first event together.
Other premier World of Outlaws Sprint Car Series events on the schedule will include the $20,000-to-win Summer Nationals (July 24-25) and $50,000-to-win National Open (Oct. 1-3) at Williams Grove Speedway in Mechanicsburg, Pa.; the $150,000-to-win Knoxville Nationals (Aug. 12-15) at Knoxville Raceway in Knoxville, Iowa; and the World Finals (Nov. 5-7) at The Dirt Track at Charlotte in Concord, N.C.
"It may change a little bit or get added to depending on how everything comes together," he said. "I've always thought that'd be the best fit for me is to have somebody that ran full time that had a good team. For trying to be a guy who wants to run part time that's the best thing you can have is to have somebody out there running and who is up on everything and it spills into the other team. Also, we can test or try some things because we're not running for points. It's a great opportunity for me and I think it's a good one for those guys. It's not going to change Paul McMahan's part at all. They are going to add this with the idea to get that second team started and for us to help each other."
Swindell, who is a three-time World of Outlaws champion, has won nearly every marquee sprint car race, including the Knoxville Nationals, Kings Royal and National Open. He feels confident the team will click quickly enough to be in contention to win on the biggest stage in 2015.
"They have almost everything there," he said. "There's a few things they have to put together that they are going to work on, but they felt confident and comfortable they could do these shows and not have a problem. I'm grateful for the opportunity."
Swindell is slated to race for Jason Johnson Racing this weekend during World of Outlaws events on Friday at Crawford County Speedway in Denison, Iowa, Saturday at Knoxville Raceway and Sunday at Huset's Speedway in Brandon, S.D.