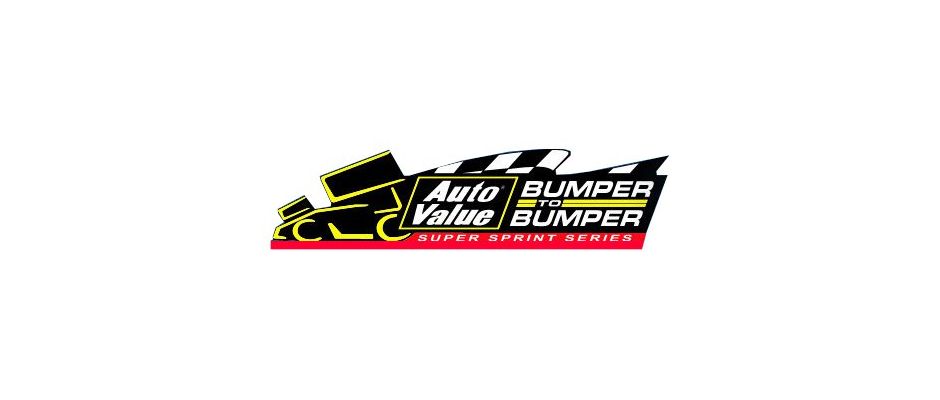 From Toledo Speedway
Toledo, OH — (June 12, 2015) — With storms in the area and a very high percentage chance of rain and the possibility of severe weather, Toledo Speedway has made the decision to cancel the Fastest Short Track Show in the World for the MSA Super Modifieds and the Auto Value/Bumper to Bumper Super Sprints for tonight, Friday, June 12.
Track management has been in contact since mid-week with both groups concerning the weather issues. The race, sponsored by All American Coach, Super Fitness and Hemelgarn Racing, is highlighted each year by the anticipation for the qualifying sessions and the tremendous speeds. The race has been on the same weekend and in existence for 15 years, and had suffered only one cancellation prior to this season.
The 3 parties are working to see if a rain date can be worked out. Both touring series have suffered several cancellations already this season. An announcement will be made by Tuesday, June 16.
Tickets purchased in advance will be honored for the rain date, should one be established.
IF the race is not rescheduled, ticket purchasers will have 3 options; (1.) June 12 tickets will be honored for the King of the Wing race June 26. Tickets will need to be exchanged at the ticket office at the track.
(2.) Tickets are good for any remaining date on the 2015 Toledo schedule at its face value (if there is a difference, a refund of the difference or the additional admission fee will be charged, whichever applies);
(3.) A full refund will be given.
Please check the track's web page at www.toledospeedway.com for additional information. The track phone number is 419-727-1100.