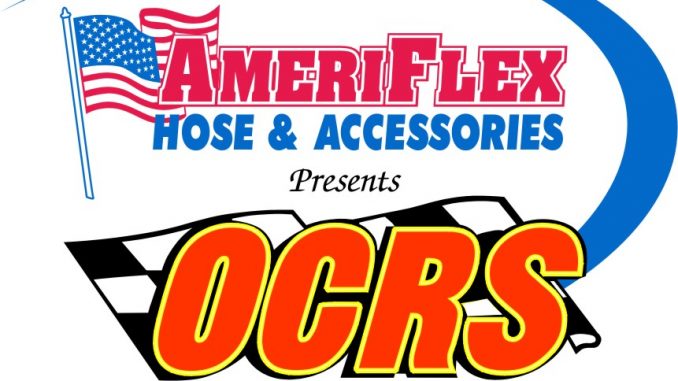 From John Lemon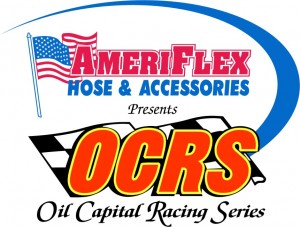 Tulsa Okla. (August 4, 2015) – The Ameri-Flex / OCRS sprint car series is establishing the "Harold Leep Dash" which will be held during the previously announced Harold Leep Classic at the Outlaw Motor Speedway on Friday, August 28, 2015. The Harold Leep Dash will be a ten lap race with cash awards paid out to each participant.
Drivers eligible for the Harold Leep Dash must have participated in 70% (or more) of the Ameri-Flex / OCRS events held through 8/1/15 and have not won an A-Feature during the 2015 season.
Sponsor A Harold Leep Dash Driver!
The Ameri-Flex / OCRS sprint car series is actively seeking sponsors for each driver in the Harold Leep Dash. You can sponsor a driver for just $100 (more if you desire). Time permitting, dash drivers will line up on the front straightaway to be introduced to the fans in attendance and each participating dash sponsor will be afforded the opportunity to be with their driver of choice on-track during the dash introduction of the starting line-up.
The dash line-up will be determined by a draw.
The drivers eligible to be in the Harold Leep Dash are as follows:
Brent Bates                    Joseph Miller
Michael Bookout              Perry Pickard
Zach Chappell                 Shayla Waddell
Cameron Hagin               Casey Wills*
Brian McClelland              Brett Wilson
Whether you are a fan, friend or a general acquaintance of one of these drivers, or maybe a company who would like to participate in this program, to sponsor one (or more) of these drivers that are eligible for the Harold Leep Dash race, contact John Lemon at: