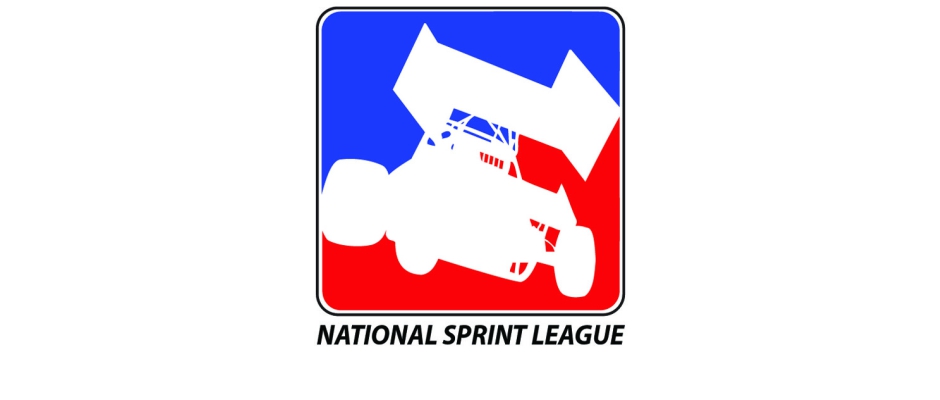 By Bill Wright

Windom, MN (September 1, 2015) – Items continue to roll in for the Silent Auction at the Jackson Nationals September 4 and 5! The auction benefits Kevin Swindell and the Kick-It Foundation for Cancer!
Items include a signed Tony Stewart Bass Pro Shops driver's uniform, a signed Kasey Kahne Farmers Insurance uniform, a signed Dale Earnhardt Jr. Superman National Guard helmet and an Arctic Cat driver's suit, helmet and bag!
After a preview Thursday during the FVP National Sprint League golf tournament, the auction will begin at 3 p.m. on Friday. You can participate in the auction in person at the Jackson Speedway, or via the Jackson Nationals Twitter Account @JacksonNats.
Items will also be showcased through Natalie Speed Sather's Periscope, on Thursday at the golf tournament, on Friday around 4 p.m., and on Saturday around 2 p.m.
The auction will end at 6 p.m. Saturday night. Winners will be announced at the track and online.
For more information on the 37th Annual FVP National Sprint League Jackson Nationals, visit www.NationalSprintLeague.com!
Photo: Dale Earnhardt Jr.'s signed Superman National Guard helmet
FVP National Sprint League
Stay tuned for the latest news from the FVP National Sprint League at www.NationalSprintLeague.com, or on our Facebook or Twitter accounts!
Follow the FVP National Sprint League on…
Facebook: https://www.facebook.com/NSLSeries
Twitter: @NSLSeries
Website: www.NationalSprintLeague.com
FVP National Sprint League Series Sponsors
Abdo, Eick & Meyers
Arnold Motor Supply
Bank Midwest
Bosma Poultry
Casey's General Stores
Hoosier Tire – Official Tire of the NSL
Octane Ink
Okoboji Motor Company – Official automobile supplier of the NSL
Rossie Feed & Grain
FVP National Sprint League Contingency Sponsors
Bell Racing – "Hard Luck Award"
Brown & Miller Racing Solutions – "3 for 3 Award"
Bulterbuilt – "Unique Tweet your Seat Award"
Cobblestone Hotel & Suites of Knoxville, Iowa
DMI – "Heat Award"
Fuel Safe – "Heat/Dash Award"
Hooker Harness – "Locked-in Award"
Kaeding Performance – "Heat Award"
Hoosier Tire – "Heat Award"
KSE Racing Products – "Hard-charger Award"
Minnesota Mafia – "Quick Time Award"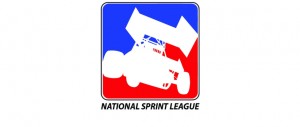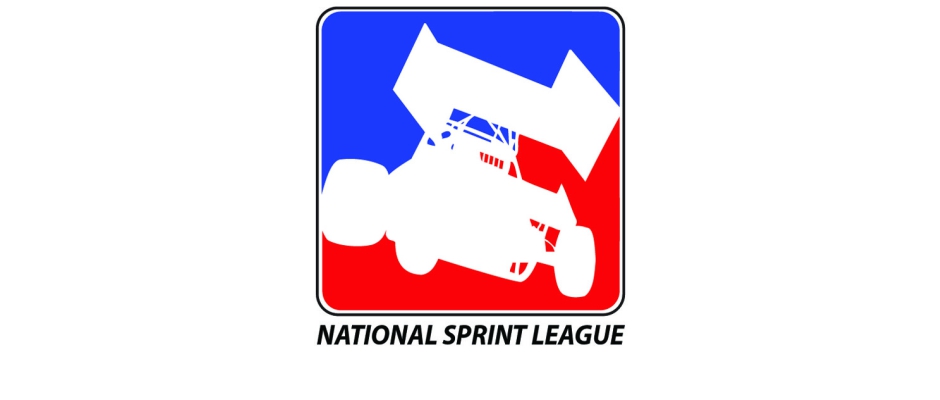 Speedway Graphics – "From the Tail Award"
Ti22 – "Good as New with Ti22 Award"
Vortex Racing Products – "Clean Sweep Award"
About FVP
Built on a commitment to quality and delivered with unmatched service, FVP has been the confident solution for customers worldwide. FVP products, distributed by Factory Motor Parts, are engineered to provide OE quality that is equal or superior in performance to national brands at a competitive price. FVP offers batteries, radiators, condensers, hub assemblies, automotive filters, antifreeze, DEF, oil, ATF and automotive chemicals. FVP is also the title sponsor of the 55th Annual Knoxville Nationals and Sprint Car Driver, Brian Brown. Find a local parts professional near you on FVPparts.com to experience the confident solution. Visit them online at www.FVPParts.com!