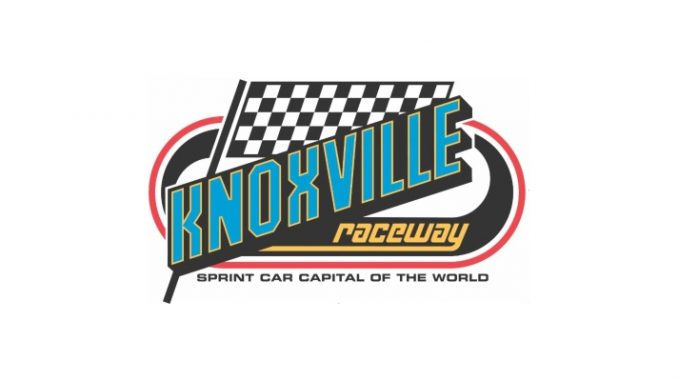 From Bryan Hulbert
Tulsa, OK — (October 27, 2015) — The 2016 schedule for the Lucas Oil American Sprint Car Series presented by the MAVTV Motorsports Network is taking shape with several crown jewel events in the works.
Chief among those is the annual stop at the "Sprint Car Capital of the World" with the Arnold Motor Supply 360 Knoxville Nationals which will remain under ASCS rules and sanction in 2016.
Scheduled for August 4-6, 2016 at the famed Knoxville Raceway in Knoxville, Iowa the 26th edition of the Arnold Motor Supply ASCS 360 Knoxville Nationals will see the Saturday night payout restructured.
A $10,000 to win event the past few year, the 2016 edition will see the winner on Saturday night pocketing $15,000. Along with the added money to the event's champion, Knoxville Raceway officials have also confirmed an additional $10,000 to $15,000 to be spread throughout the field.
"We're excited for what the 2016 season holds for the American Sprint Car Series. We've got some great events in the works, along with building on events that have become go to destinations for both drivers and fans," commented ASCS National Tour Coordinator, Matt Ward. "Knoxville is an event that every Sprint Car driver looks forward to, and we can't thank John McCoy, Gary Schumacher, all the staff, and the Marion County Fairboard for their continued support."
Further updates on the 26th annual Arnold Motor Supply ASCS 360 Knoxville Nationals will be released as they come available. For more updates on the Knoxville Raceway and all the events surrounding the Knoxville Nationals, log onto http://www.knoxvilleraceway.com.