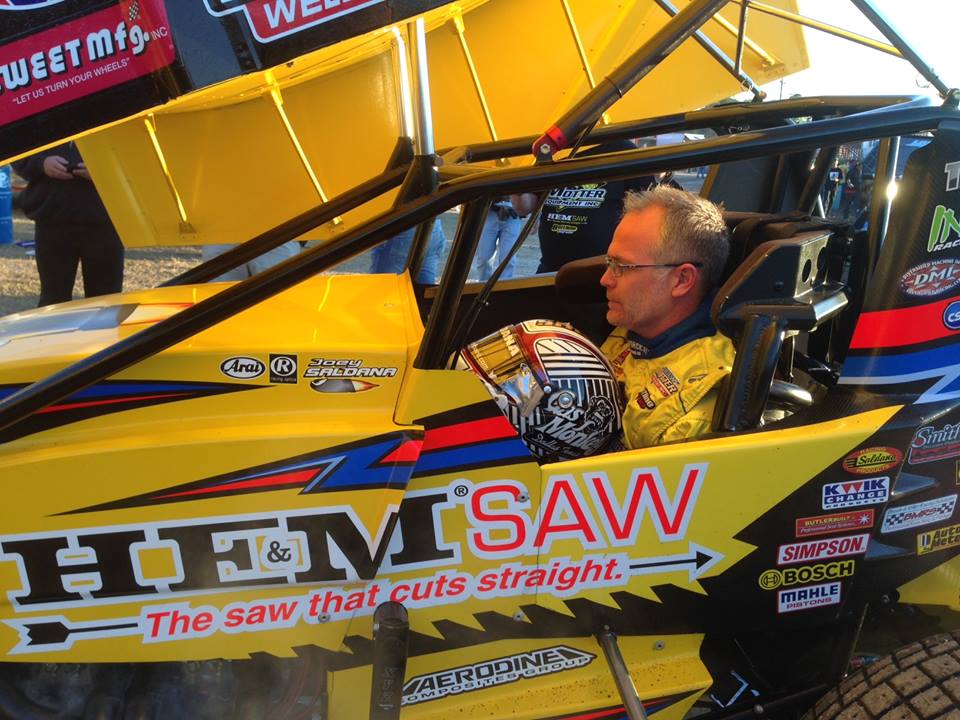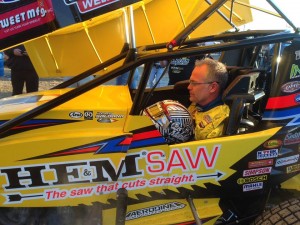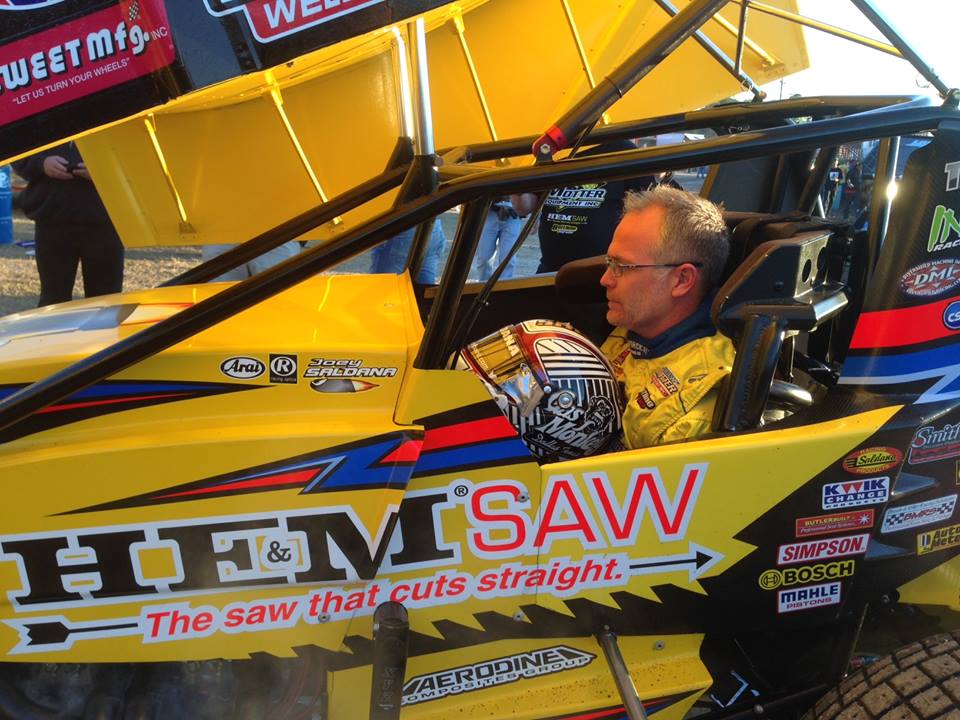 From Susan Arnold
As we have now celebrated a great victory in the final race of the 2015 World of Outlaws season at The Dirt Track at Charlotte Motor Speedway, it seems appropriate to update our fans and the media about our Motter Equipment HE&M Saw Beltline Body Shop team plans going forward," said owner Dan Motter.
"First of all I want to thank all the fans who have written notes of encouragement. We appreciate everyone's thoughtfulness and their Motter team spirit.
"While we have some sponsorship opportunities in play, and I am optimistic that we will be able to race in 2016, we do not have a signed contract in hand. Without a firm commitment for 2016, it is time for Joey (Saldana) to pursue other opportunities to continue to provide for his family and his financial security.
"After this event, Joey will be moving on. We have had a great relationship through the years, longer than the three years that he has been the driver of the 71M and I know our friendship will continue.
"Together we have won 12 events including a 2014 All-Star race at Volusia. We have 48 quick times plus quick time and the pole of the 2013 Knoxville Nationals. We celebrated some great moments together and I wish Joey continued success moving forward."
"I owe a debt of gratitude to Dan and Ruth (Motter) for fielding this team for the past three years," said Saldana. "Dan came back into World of Outlaws racing after a 15-year hiatus from the circuit primarily because I was looking for a ride and together we knew we could be a championship-caliber team.
"Some of the highlights of our years together will remain in my memory forever.
"My wife Shannon and I, and our boys Reece and Ragan will always be grateful for the three years we had with the Motters.
"I am also thankful for the support from HE&M Saw and Lonnie Olson of Beltline Body Shop."