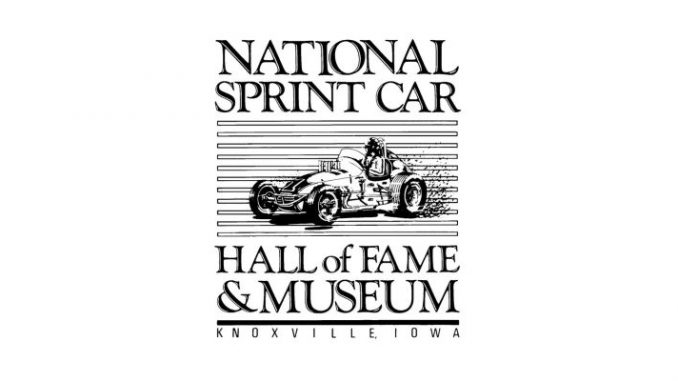 By Bob Baker
KNOXVILLE, IOWA (December 8, 2015) – The National Sprint Car Hall of Fame & Museum Foundation is pleased to announce that it is once again traveling east on Thursday, December 10, to present its next Sprint Car 101 forum, entitled "Remembering United States Auto Club (USAC) Sprint Car Racing in the 1970s, '80s & '90s."  The free and open-to-the-public program, to be moderated by Pat Sullivan and Brad Dickison, will be held at 7 p.m. at James "Red" Bledsoe's shop at 457 North County Road 450 East in Avon, Indiana.  The event is being held on the first night of the Performance Racing Industry (PRI) Trade Show in nearby Indianapolis.
According to museum curator Tom Schmeh, "We are excited to be going back to Indy during PRI week with another Sprint Car 101 program.  We were there two years ago and we looked back at the old South Central Indiana Racing Association (SCIRA).  This time we are remembering USAC sprint car racing in the last three decades of the 1900's.  While I don't know everybody that will be attending, I am thinking that the following people will be part of the group:  Larry Dickson, Steve Stapp, Suzie Kinser, Galen Fox, Steve Butler, Phil Poor, James 'Red' Bledsoe, Jerry Weeks, Jeff Bloom, Kevin Thomas, Norman 'Bubby' Jones, John Mahoney and Gene Crucean.  Two years ago, Doug Wolfgang and Shane Carson made surprise appearances at the event, talking about how hard it was to go into Indiana and compete against the locals.  Both have indicated that they will try to be present this year, too, as both have competed with USAC over the years."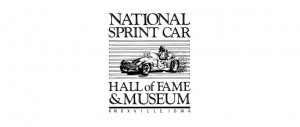 The location for this Thursday night's open-to-the-public Sprint Car 101 forum is 457 North County Road 450 East in Avon, Indiana.  Those individuals interested in learning more about the "Sprint Car 101" Third Thursday Series at the National Sprint Car Hall of Fame & Museum are urged to visit www.sprintcarhof.com..