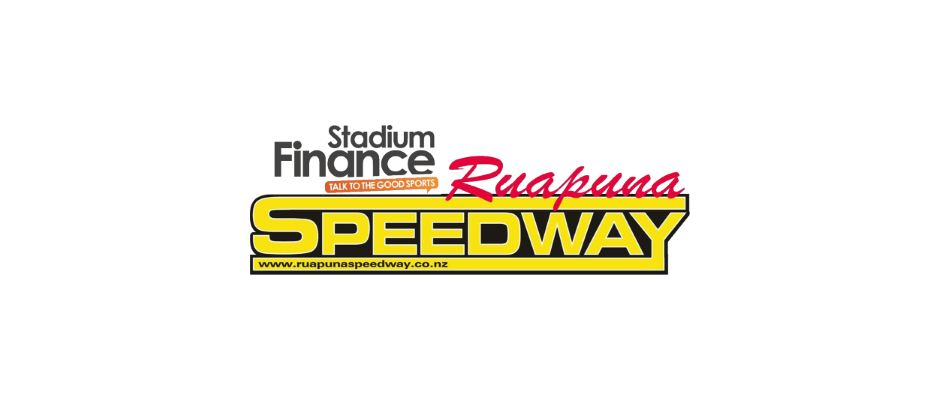 From Ruapuna Speedway
Ruapuna, NZ — (January 30, 2016) — Action returned to Stadium Finance Ruapuna Speedway on Saturday evening with the opening night of the Midget Week which continues on Wednesday evening before concluding next Saturday night. Twenty cars put on some close fast racing building to the 25 Lap Stampede.
Current NZ number 2, Brock Moskovich won the opening heat from Taylor Clarke, both from Auckland with the fast finishing local, Dave Kerr claiming third spot. Nick Donaldson, who is based in Christchurch but races in Auckland made a successful return to his home track when claiming the chequered flag in the next heat with Moskovich passing Tom Lumsden on the final lap to take second place. Fifteen year old Campbell Stewart from Stratford impressed when setting the eary pace in the next heat before Kerr made his way to the front on lap four going on to win from Gary Chadwick and Donaldson.
The 25 Lap Stampede saw Kerr and Moskovich starting on the front row with the Auckland leading out from Kerr with the first caution light coming out early when Chadwick rolled his car. On the restart Kerr then come under pressure from Donaldson with the two swapping places on lap seven with the leading three pulling clear from the rest of the field. Kerr regained second place with a stunning moving coming out of the Prison Bend at the mid-point of the race before the caution lights came on again on the next lap. A mechanical problem saw Moskovich retire before leading the restart to give Kerr the lead with Donaldson second from Glen Durie.
On the restart Kerr managed to pulled clear of Donaldson with Nelson's Nevil Basalaj challenging over the closing laps to first pass Durie and then have a great battle to Donaldson. After Taylor Clarke spun on the closing laps Kerr had to survive a two lap dash to the chequered flag with Donaldson holding on the second place from Basalaj followed home by Durie, Gavin Wilkie (Dunedin) and local Shane Clarke, Lumsden and Deon Rochford.