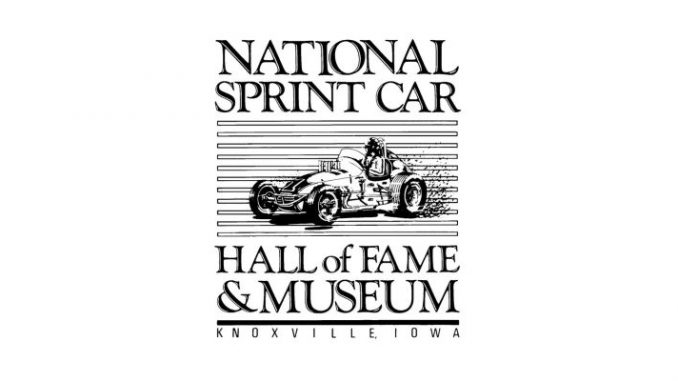 By Bob Baker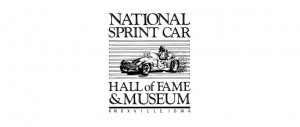 KNOXVILLE, IOWA (March 24, 2016) – The National Sprint Car Hall of Fame & Museum's "Sprint Car 101: An Hour with Dale Blaney" has been rescheduled to (Saturday, March 26) at 2:30 p.m. due to Attica Raceway Park's postponement of their sprint car races.  The forum will still be hosted by Larry Boos and it will be held at Tim's Motorsports Expo at the Allen County Fairgrounds in Lima, Ohio.
Museum executive director Bob Baker said today, "We appreciate everyone's understanding of the situation and we look forward to having a big crowd Saturday afternoon to hear Larry interview Dale at Tim's show.  Dale is being inducted into the National Sprint Car Hall of Fame on Saturday, June 4, in Knoxville, joining his brother Dave and his late father Lou.  This Sprint Car 101 forum is a unique opportunity to hear about Dale Blaney's life and career, from the multi-time All Star Circuit champion himself." Additioanl drivers will also be interviewd following Dale's interview.
Those seeking more information on the non-profit museum's series of "Sprint Car 101" forums should visit www.sprintcarhof.com.