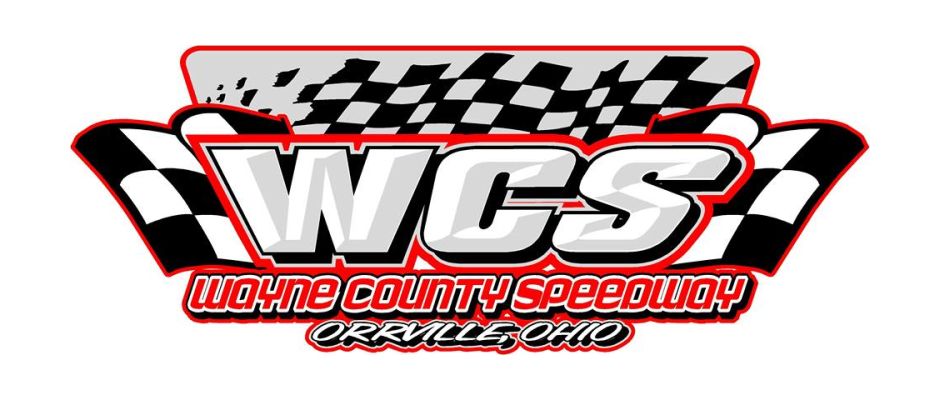 By Mike Swanger
Orrville, Ohio
Sunday, April 3, 2016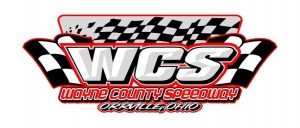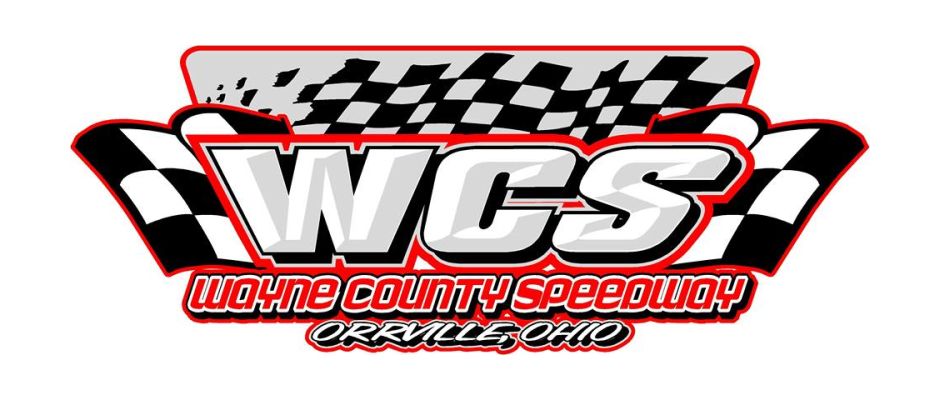 The 51st season of dirt track racing is set to take the green flag on Saturday night, April 9th at Napa Wayne County Speedway with the regular class' of the Fisher Performance Sprints, the Harriger Towing Super Late Models, the Action Auto Body Super Stocks, the Kar Connection Rush Late Models, the WQKT Mini Stocks and the Flat Track Carts. Opening night will be the first of five 'Summer Series' races for the WQKT Mini Stocks that will pay $300 to the feature winner and the winner of the 5 race series will pocket another $200.
   Tony Stewart's Arctic Cat All Stars will roll into NAPA Wayne County Speedway on Saturday, April 16th and this season, at least three Wayne County area drivers will run full time with the All Stars.  Wooster's Sheldon Haudenschild has won the last 2 All Star races at NAPA WCS and posted a total of 5 wins in 2015 plus one win in '14. Lee Jacobs, of Dalton, has a total of three All Star wins with one at NAPA WCS. Both drivers are second and third generation drivers as Sheldon's dad, Ed won many races around the area in years past while Uncle Jac Haudenschild is still racing and has 28 All Star checkered flags. Lee's dad Kenny, is still second on the All Star win list with 98 races won. Lodi's Andrew Palker will be in his second year touring with the All Stars as the two time NAPA Wayne County Speedway is still looking for his first All Star win. A couple of other drivers will race part time with the All Stars will be Rob Chaney of Millersburg and and another third generation driver in Trey Jacobs, who is in his first full year of 410 c.i. Sprint action after a couple of years in the 305 class. The Arctic Cat All Stars will make four appearances at NAPA WCS this season with the last one on Sunday, September 4th that will pay $10,000 to win the Pete Jacobs Memorial. After a couple of years planning, Pete Jacobs took some of his farm land and built Wayne County Speedway and open the gates back on June 26th,1965.
  Also joining the Arctic Cat All Stars on April 16th will be the Renegade of Dirt Modifieds as they will be wrapping up a three day race series with the S & P Harley Davidson Heritage 101 week end. The RoD Modifieds will race on Thursday, April 14th at Tyler County Speedway then to Skyline Speedway on Friday before closing out at NAPA WCS. Each feature will pay $1,101 to win and the driver with the most points at the end of those three races can choose a Harley Davidson 'Iron 883' Motorcycle worth over $10,000 or the points money of $10,101. Rich Michaels, Kyle Strickler and Kevin Morehouse have been the winners of the last three RoD races at NAPA Wayne County Speedway.
  Regular nights of racing will take place on Saturday's April 23 and 30th with the Kar Connection Rush Late Models running their 1st 'Summer Series' race on the 30th with $800 to win the feature.