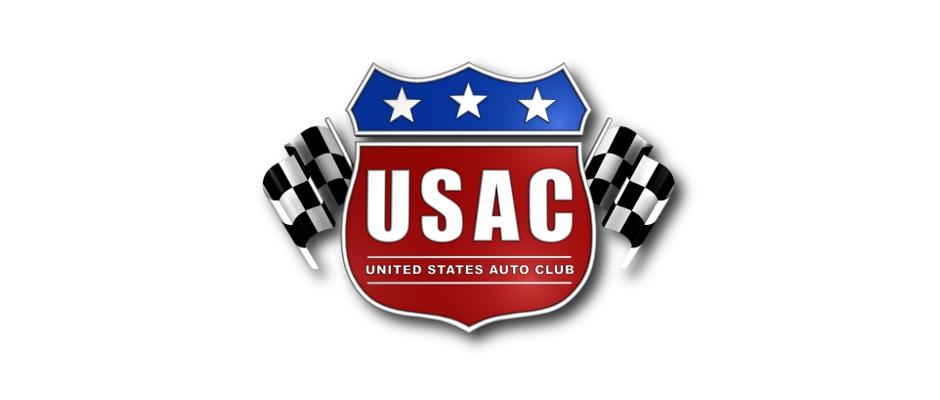 From Mark Hann
Ellington, CT — (April 4, 2016) — With the 2015 race season in the review mirror, the USAC Dirt Midget Association is geared up and ready for 2016.
During the off season, the series was busy putting together a race schedule that brings the teams back to familiar tracks along with a new venue this year. With a fifteen race schedule, the series kicks off the season on May 7th at Bear Ridge Speedway in Bradford, VT. The series also returns to the famed Albany-Saratoga Speedway in Malta, NY for two races as it builds off of the success of last year's race at that track.
The USAC DMA will venture to a new track this year with two races taking place at Legion Speedway in Wentworth, NH. Legion Speedway, which host other dirt races, has a reputation of exciting racing as one of the oldest tracks in the New England area.
Well known Northeast car owner Skip Matczak along with racing legend Ray Miller founded the series back in 2011 and it has grown successfully each year since its inception. In addition to the fifteen races for this year, the series has over twenty five teams already committed to run the 2016 season.
The new race season also sees the return of many series sponsors including MotorHeadMedia.Com, RacingJunk.Com, Connecticut Trailers, Hoosier Tires and New England Racing Fuels.
To learn more about the USAC Dirt Midget Association, please visit the series website at www.usacdma.com or on Facebook at https://www.facebook.com/DirtMidgetAssociation