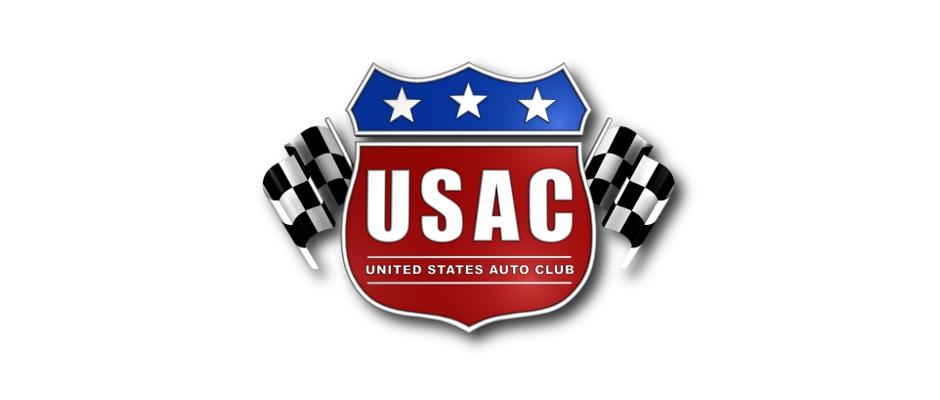 From USAC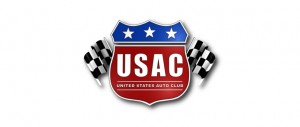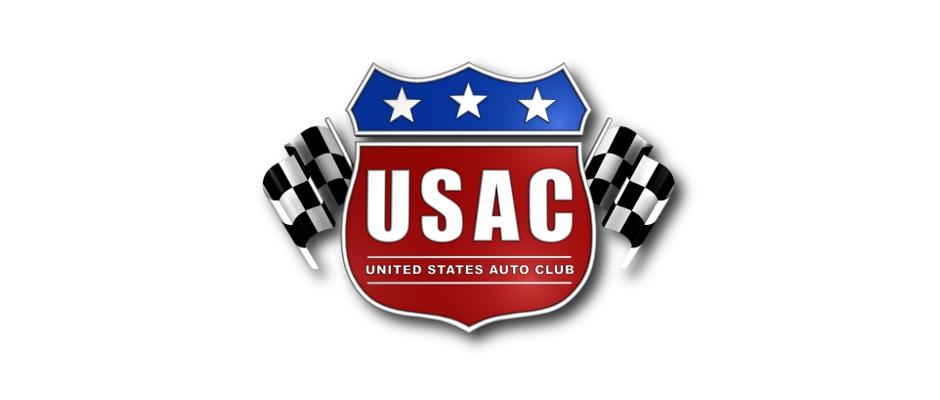 The USAC Indiana Midget Championship is set to hit the track with an eight-race schedule at five different venues throughout the Hoosier state during the 2016 season.
The series kicks off Friday, May 13, alongside the World of Outlaws Craftsman Sprint Car Series for the first of four dates at northern Indiana's 3/8th-mile clay oval Plymouth Speedway. The ensuing scheduled races at Plymouth are part of the inaugural "Hump Day Summer Series," which takes place on three Wednesday nights throughout the summer on June 29, July 20 and August 31.
The next stop on the calendar includes a trip to Boswell, Indiana's Daugherty Speedway on Saturday night, September 10. Daugherty, formerly known as Kamp Motor Speedway and Henry's Speedway, which has been the home of six USAC National Midget events between 1969 and 2007, hosts the midgets after a nine-year absence.
Additional dates on the slate for the 2016 USAC Indiana Midget Championship have the series at Montpelier Motor Speedway on Saturday, September 17, Gas City I-69 Speedway's "Open Wheel Fall Fest" on Friday, September 30 and the "Kokomo Klash" on Friday, October 14.
Utilizing the rules model for events like the "Kokomo Klash" and series such as the Montpelier Motor Speedway Midget division that has accommodated midget teams over the last several years, the USAC Indiana Midget Championship will have a point fund that guarantees $1,000 to the champion.
The announcement of the series is a revival of the USAC Regional Midget division in the Midwest which last ran on the dirt in 2011 and the first all-dirt Regional USAC Midget division based in the Midwest since 2001.
"The formation of the USAC Indiana Midget Championship adds venues in Indiana to create a schedule that allows local teams to aim for a championship with limited travel," USAC Racing Director Levi Jones said. "We are committed to growing the local midget racing scene and hopeful that it leads to even bigger and better things in the years to come."
Though none of the eight series events will require a USAC entry fee, eligibility for the point fund will require a USAC National or Speed2 Midget driver's license.
The use of a Hoosier SP2, 3 or 4 right rear tire and a D122 or harder compound on the left rear is mandated.
Stay tuned for details on individual race formats and purses will be available soon.

2016 USAC INDIANA MIDGET CHAMPIONSHIP SCHEDULE
May 13: Plymouth Speedway – Plymouth, Indiana
Jun 29: Plymouth Speedway – Plymouth, Indiana
Jul 20: Plymouth Speedway – Plymouth, Indiana
Aug 31: Plymouth Speedway – Plymouth, Indiana
Sep 10: Daugherty Speedway – Boswell, Indiana
Sep 17: Montpelier Speedway – Montpelier, Indiana
Sep 30: Gas City I-69 Speedway – Gas City, Indiana
Oct 14: Kokomo Speedway – Kokomo, Indiana