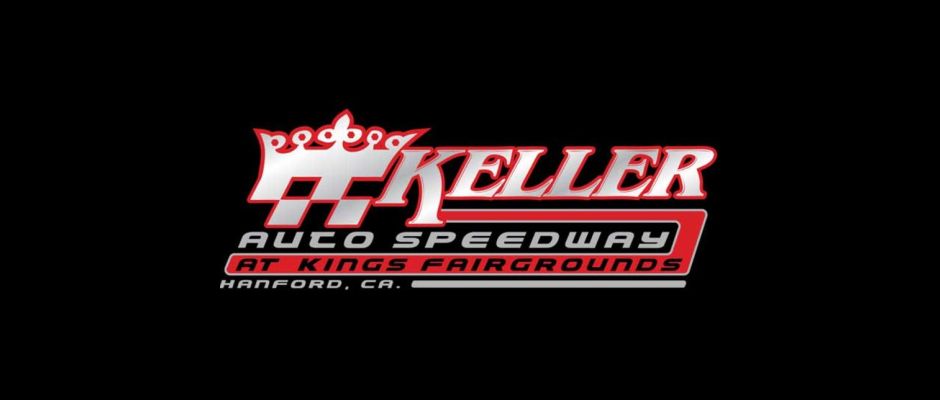 From Peterson Media
Hanford, CA — (April 12, 2016) — With the 2016 season now off and running at the Keller Auto Speedway, the track returns to action this Saturday night as the King of Kings Winged 360's make their season debut and share the surface with the IMCA Mods, Sport Mods, and Hobby Stocks.
In 2015, the winged cars were exciting on a weekly basis as parody would see a bunch of new faces landing in victory lane, including Cory Eliason who became the series' first ever champion when the dust settled on the season.
While Eliason will be back in action Saturday night he will be joined by the likes of Steven Tiner, DJ Netto, the 2015 Battle of the Milk Can Champion Mitchell Faccinto, Jace Vander Weerd, and many more that the Central Valley has to offer in winged racing.
Saturday night's card will also include the IMCA Modifieds who were in action at the track just two weeks ago in an event that was won by Bobby Hogge, as well as the IMCA Sport Mods and Hobby Stocks who will also be running their first events of the season respectively.
Saturday night at the Keller Auto Speedway, tickets will be available when the gates open at 5pm with Adult tickets available for $15, while Students and Senior tickets can be purchased for $12, and kids five and under will be admitted for free. The track also has box seats available that come with eight folding chairs that can be purchased for $150. To reserve a box please call 559-651-1990.