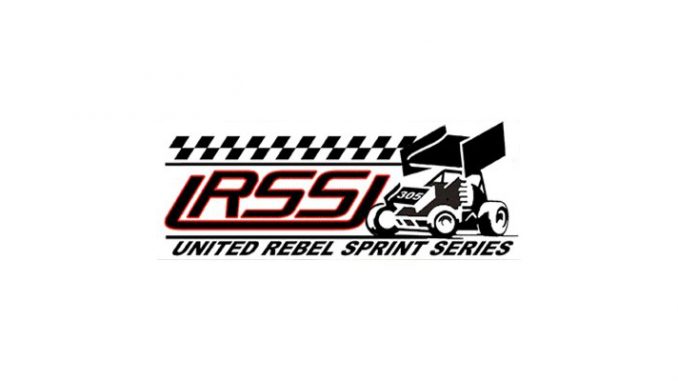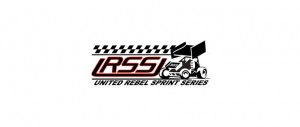 From URSS
The United Rebel Sprint Series Myers Racing Engines National Championship will run its first event this Saturday night at Longdale Speedway in Longdale, Oklahoma. This race is co-sanctioned with the Sprint Series of Oklahoma.
Drivers will earn both National Points for the URSS but also National and Regional IMCA Racesaver points as well. It will be the first appearance for the Rebels at the 3/8's mile oval.
The 2016 Myers Racing Engines National point chase will consist of twelve races to see who will be able to dethrone the three time National Champion Jake Bubak. Bubak has put together three straight years of consistent finishes and numerous National events wins to capture the title three consecutive years, a feat that Promoter Rick Salem thought never would be done. Last year's Championship was one of the tightest points battles yet with Bubak edging out 2015 Kansas Champion Zach Blurton by just fourteen points.
The Longdale Speedway will host two of the twelve National Points races in 2016, the second date on September 17th will be the second to last National race on the 2016. The track is described as a big 3/8's mile high banked clay oval which opened in 2014 with seating for 2,000 spectators. The track is located one half mile south of the city of Longdale on SR58 on the west side of the highway. For more information about the track you can visit their website at https://longdalespeedway.net/.
The co-sanction with the Sprint Series of Oklahoma who like the URSS joined the IMCA Racesaver Series will allow drivers from both Series to earn IMCA National, State and Series points for both nights of URSS racing. It should be a night of great racing with drivers from four states competing for the $1,000.00 to win/$250.00 to start purse. Racing action kicks off at 7:00 pm with the grandstands opening at 5:00 pm.
If you can't make it to the track this weekend you can listen to the racing action live just click the URSS link on  <http://www.RacinBoys.com> www.RacinBoys.com with Kyler Fetters bringing the call. For all of your informational needs visit the United Rebel Sprint Series on Facebook or check out the Official URSS website at <http://www.unitedrebelsprintseries.com> www.unitedrebelsprintseries.com for
schedule updates, rules, race recaps, driver info and much more.