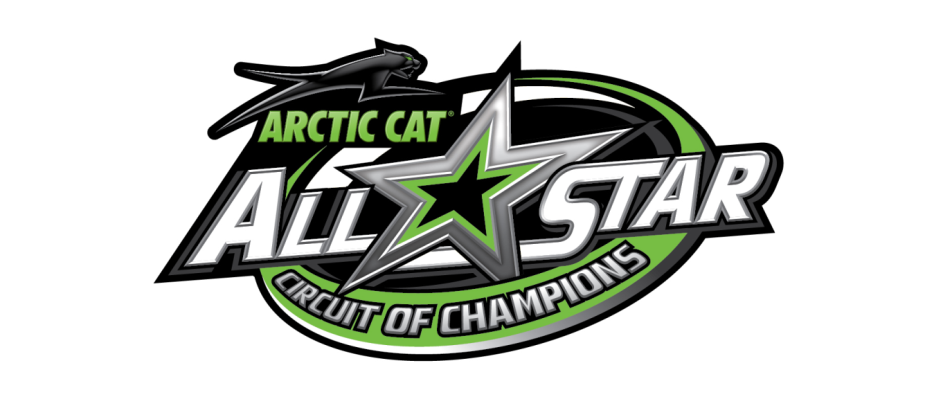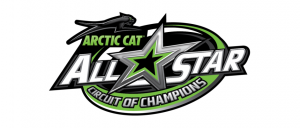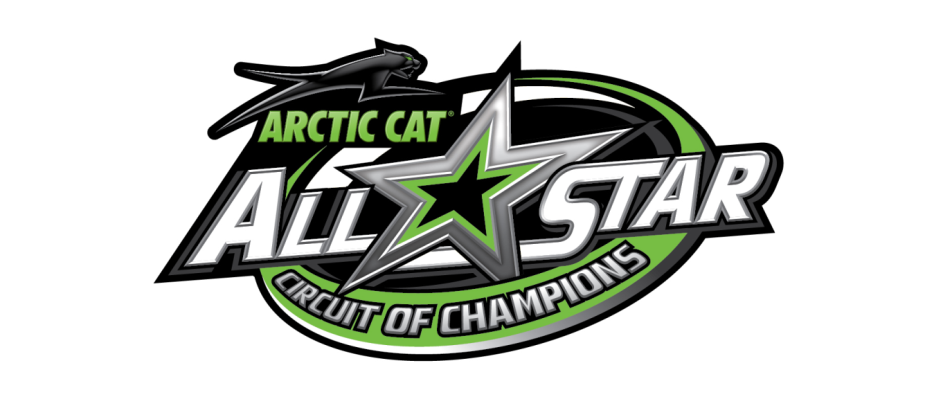 By Steve Inch
SELINSGROVE, Pa. – Tony Stewart's Arctic Cat All Star Circuit of Champions Sprint Car Series will return to Selinsgrove Speedway for the first time in 16 years at 6 p.m. Sunday, April 24, for a classic showdown against the "Pennsylvania Posse" in the Ray Tilley Classic. Track gates will open at 4 p.m.
The All Star special, featuring a 30-lap A-main paying $5,000 to win, is one of five marquee events slated for the popular 410 sprint cars at the historic Snyder County half-mile oval under the speedway's new promotional team.
"With it being a Sunday evening race for sprint cars only, our goal is to run a fast-paced event to get everyone on their way home at an early hour," said speedway general manager Steve Inch.
The late Ray Tilley of Pine Grove clinched four career sprint car titles (1965-66 and 1968-69) at Selinsgrove Speedway and remains on top of the track's all-time sprint car win list with 69 career victories. Tilley passed away on Aug. 9, 2011, from complications of a stroke at the age of 77.
The Tilley Classics in 2012 and 2014 were cancelled due to weather. The 2013 race was won by Brent Marks of Myerstown. Greg Hodnett of Thomasville is the defending winner.
Members of the Tilley family will be in attendance to present a custom-made crystal trophy cup to the winner.
In the 14 All Star-sanctioned sprint car races that have been held at Selinsgrove Speedway, there has never been a repeat winner. Previous All Star winners at the track include Bobbie Adamson (1970), Mike Lloyd (1973), Randy Wolfe (1982), Len Krautheim (1986), Doug Wolfgang (1987), Kenny Jacobs (1990), Frankie Kerr (1991), Cris Eash (1991), Johnny Mackison Jr. (1991), Dale Blaney (1996), Keith Kauffman (1997), Greg Hodnett (1998), Fred Rahmer (1999), and Todd Shaffer (2000).
The 410 sprint cars will also compete at Selinsgrove Friday, June 10; Sunday, July 3, in the PA Speedweek Finale; Saturday, Aug. 13; and Saturday, Sept. 17, in the Jim Nace Memorial National Open.
Selinsgrove Speedway will be dark this Saturday, April 23, to make preparations for Sunday's All Star race.
Selinsgrove Raceway Park will hold its second go kart and 125 micro sprint car race of the season at 7 p.m. this Friday, April 22. Track gates will open at 5:30 p.m.
For a complete schedule, the latest news, results, and race status, visit selinsgrovespeedway.com or follow us on Twitter and Facebook.
Admission for April 24 All Star Race: Adults $20; Students (12-17 with ID) $10; Kids 11 & Under FREE; Pit Passes $30