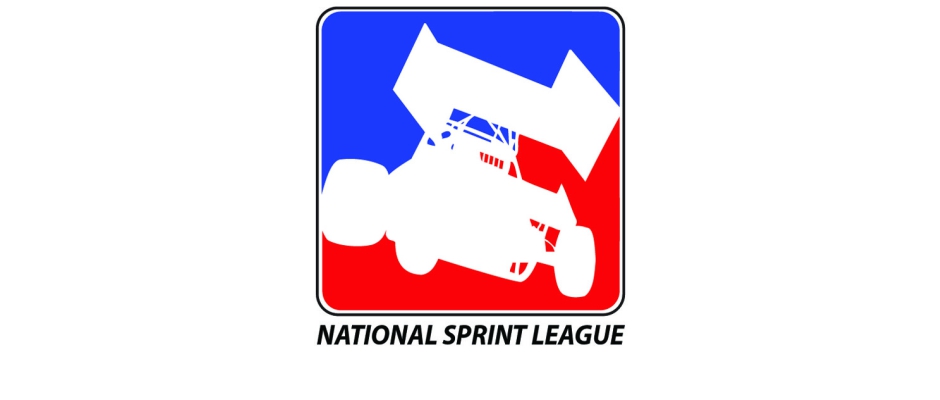 From Inside Line Promotions
Windom, MN — (April 21, 2016) — The National Sprint League has a big payday on tap for its next event, which is approximately two weeks away.
The series heads to I-80 Speedway in Greenwood, Neb., on Friday, May 6, for a $10,000-to-win Dirt Classic qualifier, which will be the season opener after the first event of the year was rained out earlier this month.
"The racing is always great at I-80 Speedway and with a lot of money on the line I think it will be a tremendous show," National Sprint League Competition Director Chuck Zitterich said.
Fans recently voted to determine the race format, which ended with the classic format being selected.
The night will begin with each driver getting two qualifying laps. The fastest qualifier receives 100 points with a two-point drop per position.
Heat races will be lined straight up with the winner capturing 100 points and a five-point drop for each subsequent position.
A second set of heat races will invert the drivers based on time trial results with the heat race winner garnering 200 points and a five-point per position reduction.
The top 16 in overall points are locked into the main event – and are lined straight up – with the remaining cars sent to a B Main.
The winner of the feature is guaranteed a Golden Ticket, which locks the driver into the $20,000-to-win, $1,000-to-start Dirt Classic main event on Sept. 24 at Lincoln Speedway in Abbottstown, Pa.
The Dirt Classic I-80 is a show-up points event for the drivers.