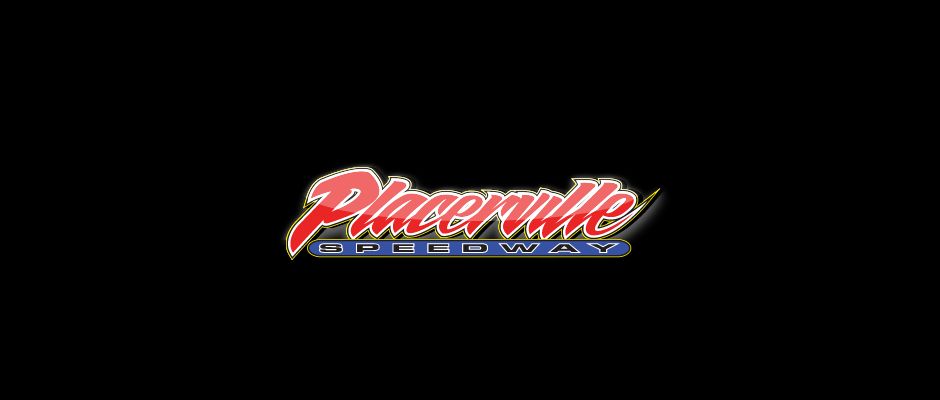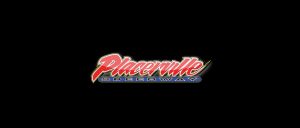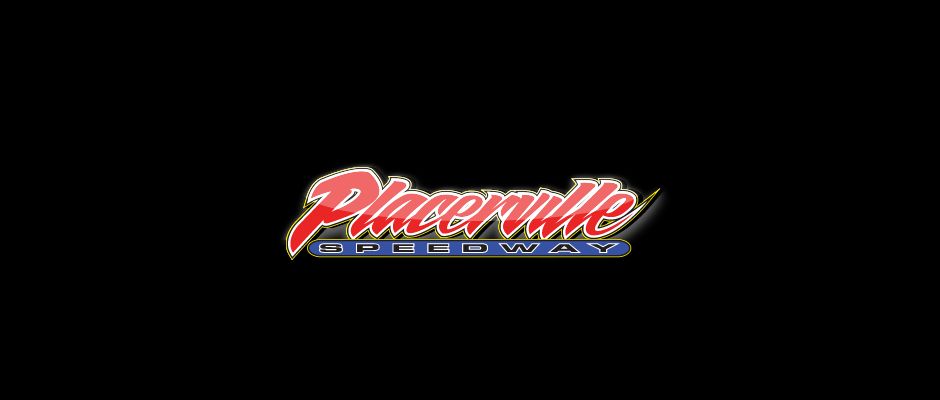 From Placerville
Placerville, CA (April 27)…Following a special event last Saturday featuring KWS Sprint Cars and BCRA Midget Lites, the 2016 Red Hawk Casino Championship series returns to Placerville Speedway this coming weekend with the third points event of the season. Saturday's four division program includes the Thompson's Auto Group 360 Sprint Cars, the Domco Plumbing Limited Late Models, the Jays Mobile Welding and Fabricating Pure Stocks, as well as the first appearance for the season for the IMCA Sport Mod division.
With two races complete in the Red Hawk Casino Championship season, Princeton, California's  Mason Moore leads the Thompson's Auto Group 360 Sprint Car division by a scant point over defending series champion Greg DeCaires of Elk Grove. Moore, aboard the F&F x1 mount owned by Alan Bradway & Steve Tuccelli has two top five finishes in the opening two rounds, scoring 5th on opening night, April 2nd and a runner-up finish two weeks ago.
"Alan is a great car owner, and crew chief, and provides one heck of a car for me to drive every week", said Moore. "Luckily, I have driven for him before and he knows what works for me. It definitely is a confidence booster for myself to be able to jump in the car and run well. I really enjoy racing at Placerville weekly and hope to be able to pick up a championship for the F&F Racing team."
In the Domco Plumbing Limited Late Model division, Placerville resident Ryan McDaniel leads Ray Trimble by 1 marker after the first two events, scoring two runner-up finishes in the process.
"Both races we have been real quick", McDaniel stated. "Things just haven't quite gone our way. Last year by this time we had 3 or 4 wins, but the competition is tougher now and guys have really stepped up their programs. So, this Saturday we will be trying some different setup things to help get us a little quicker."
Dan Jinkerson leads the Jay's Mobile Welding and Fabricating Pure Stock division by two points after two events over Nick Baldwin, winner the last race out. Jinkerson won opening night and cited preparation as the key to his early season success. "Lots of hours in the shop. That's how you win races", he stated over the Placerville Speedway public address system.
Saturday's race marks the initial visit of the IMCA Sport Mods to the El Dorado County Fairgrounds, which will see the series contest the 1/4 mile on four occasions in 2016. Pit gates will open at 2PM with the front gates opening at 3PM. Racing begins at 7PM.
For complete details of the 2016 Red Hawk Casino Championship Racing Season, visit Placerville Speedway's official website at www.placervillespeedway.com.
Join the over 7000 followers of Placerville Speedway on Facebook, where you can interact with fellow fans, drivers, and staff. You can also find Placerville Speedway on Twitter for schedule updates and more by following us @pvillespeedway. In addition, Placerville Speedway is now on Instagram. Please follow us @PvilleSpeedway.
Placerville Speedway is located on the El Dorado County Fairgrounds at 100 Placerville Drive in Placerville. The racing facility is operated by Russell Motorsports Incorporated, which can be reached at the track business office at 530-344-7592.