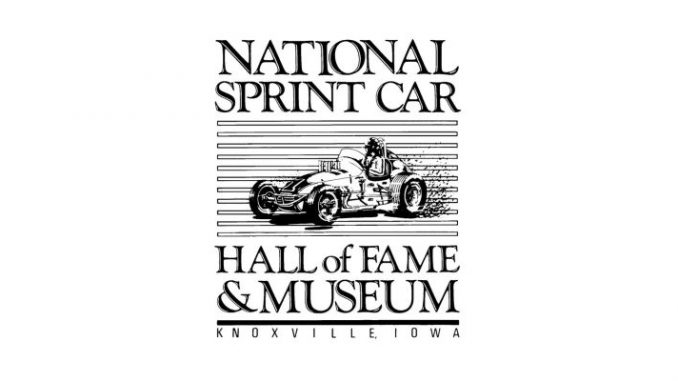 From Bob Baker
KNOXVILLE, IOWA (August 12, 2016) – After the first two nights of the 5-Hour ENERGY Knoxville Nationals on Wednesday and Thursday, Missourian Danny Lasoski leads the 2016
Cox Design & Metal Fabrication
Southern Iowa Sprint Week point standings by two points over his nephew Brian Brown and four points over Australian Jamie Veal.  The next points-paying round of the Cox Design Southern Iowa Sprint Week takes place on Friday night with the SPEED SPORT World Challenge.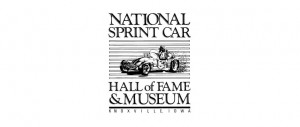 The unofficial top ten in the 2016 Cox Design Southern Iowa Sprint Week points after seven nights is as follows:  1., Danny Lasoski, 184 points; 2., Brian Brown, 182 points; 3., Jamie Veal, 180 points; 4., Sammy Swindell, Dusty Zomer, 176 points (tie); 6., Dale Blaney, 171 points; 7., Ian Madsen, 166 points; 8., Tasker Phillips, 165 points; 9., Brooke Tatnell, 158 points; 10., Terry McCarl, 152 points, 11., Kerry Madsen, 145 points; 12., Daryn Pittman, 141 points; 13., Clint Garner, 130 points; 14., Brent Marks, 124 points; 15., James McFadden, 121 points.
The
Cox Design & Metal Fabrication
Southern Iowa Sprint Week includes ten points-paying sprint car feature races in ten days, August 4-13, between the Knoxville Raceway in Knoxville and the Southern Iowa Speedway in Oskaloosa.  The top three places pay $2,500, $1,000, and $500, respectively, with the winner declared the Jesse Hockett "Mr. Sprint Car" titlist.
Past "Mr. Sprint Car" titlists include Ricky Logan (2002) of Arkansas, Shane Stewart (2003, '04) of Oklahoma, Billy Alley (2005) of Nebraska, Jason Johnson (2006) of Louisiana, Wayne Johnson (2007, '08) of Oklahoma, Terry McCarl (2009, '15) of Iowa, Sammy Swindell (2010, '11) of Tennessee, Kyle Larson (2012) of California, Kevin Swindell (2013) of Tennessee, and Brian Brown (2014) of Missouri.