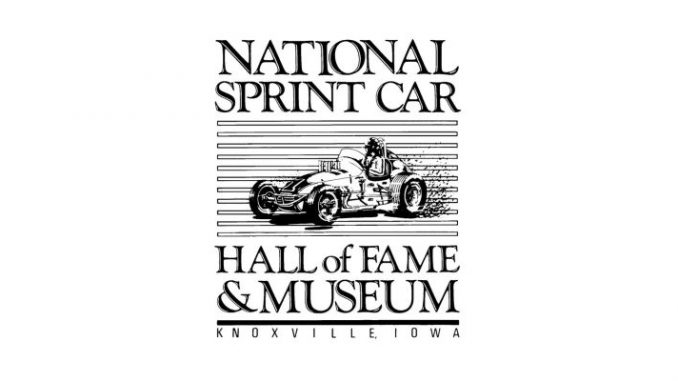 By Bob Baker
KNOXVILLE, IOWA (August 13, 2016) –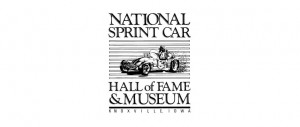 Jamie, who finished sixth in the 5-Hour ENERGY Knoxville Nationals, becomes the first Australian to earn this title (and its $2,500 first place check) since the point championship was started in 2002.
The official top ten in the 2016 Cox Design Southern Iowa Sprint Week points after all nine nights is as follows: 1., Jamie Veal, 271 points; 2., Ian Madsen, 257 points; 3., Danny Lasoski, 222 points; 4., Terry McCarl, 221 points; 5., Kerry Madsen, 217 points; 6., Brooke Tatnell, 212 points; 7., Sammy Swindell, 209 points; 8., Dusty Zomer, 207 points; 9., Dale Blaney, 199 points; 10., Brad Sweet, 198 points.
The
Cox Design & Metal Fabrication
Southern Iowa Sprint Week includes ten points-paying sprint car feature races in ten days, August 4-13, between the Knoxville Raceway in Knoxville and the Southern Iowa Speedway in Oskaloosa. The top three places pay $2,500, $1,000, and $500, respectively, with the winner declared the Jesse Hockett "Mr. Sprint Car" titlist.
Past "Mr. Sprint Car" titlists include Ricky Logan (2002) of Arkansas, Shane Stewart (2003, '04) of Oklahoma, Billy Alley (2005) of Nebraska, Jason Johnson (2006) of Louisiana, Wayne Johnson (2007, '08) of Oklahoma, Terry McCarl (2009, '15) of Iowa, Sammy Swindell (2010, '11) of Tennessee, Kyle Larson (2012) of California, Kevin Swindell (2013) of Tennessee, and Brian Brown (2014) of Missouri.