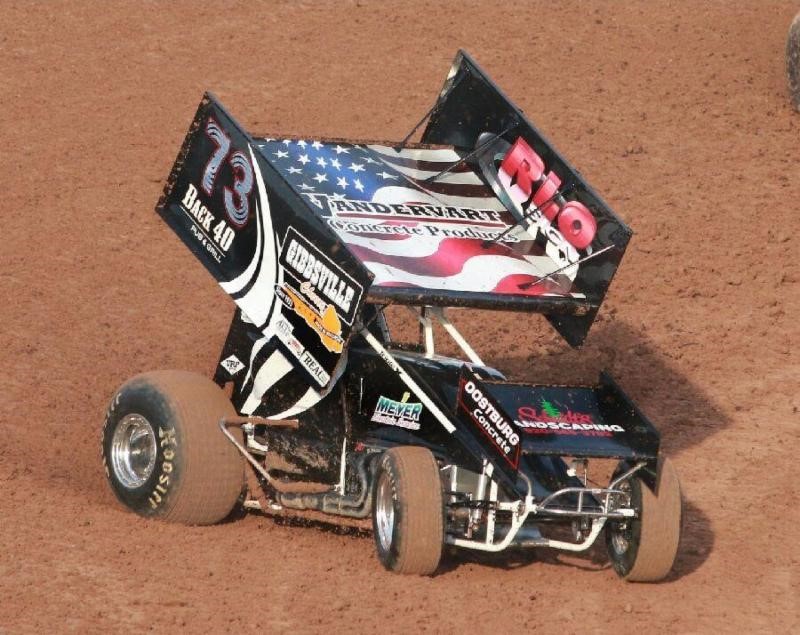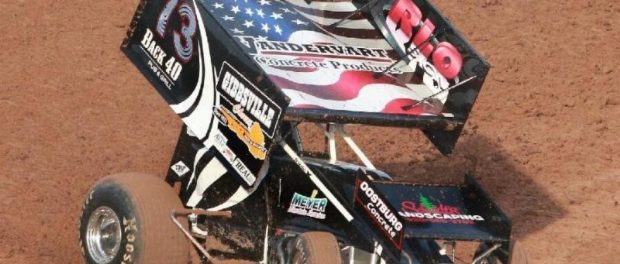 From Inside Line Promotions
HAM LAKE, Minn. (Nov. 7, 2016) – Ryan Bowers is excited to announce that he is partnering with Ozzie Motorsports to tackle the IRA Sprint Car Series in 2017.
It will be the first time for both Bowers and Ozzie Motorsports to run with the 410ci winged sprint car series on a full-time basis and the goals are lofty.
"The first goal is to earn the Rookie of the Year Award," Bowers said. "We're also aiming to finish in the top five in the standings."
Bowers has a pair of 410 starts under his belt as he hopped in the Ozzie Motorsports race car twice in 2016. The first time ended with a 21st -place result with the most recent race providing a 12th-place finish.
"I got Ryan in the car last year and he did a super job," said Ozzie Wesener, who has operated Ozzie Motorsports for the past five years. "We're fired up about him and hopefully everything works out. Our goal is a top five (in the standings) with a few wins out of that and hopefully Rookie of the Year. That's what we're shooting for next year."
Bowers said he will also compete in several events in a 360ci winged sprint car owned by Mastell Brothers Racing. The team has recorded 11 feature victories during the last three seasons and has won the past two Upper Midwest Sprint Car Series championships.
"For anyone that wants to race sprint cars, 410 is the highest stepping stone," Bowers said. "It definitely gives me confidence having run twice. It takes everything to make the car go fast and being able to get a couple of races under our belt will be a huge advantage. I'm excited about the opportunity.
"Mastell Brothers Racing will also be a big part of Ozzie Motorsports. I'm so grateful for their continued support and excited to see if we can produce similar results in the 410 ranks that we have in 360 action the last few years."