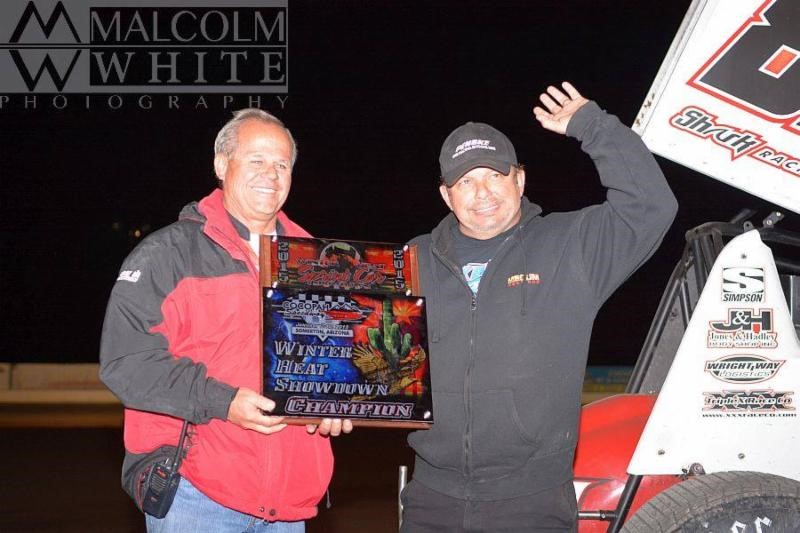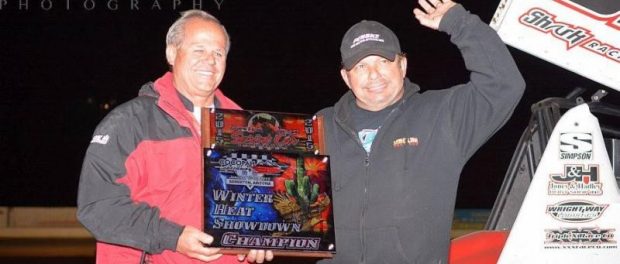 From Inside Line Promotions
OCALA, Fla. (Nov. 7, 2016) – Danny Lasoski is on the hunt for an opportunity in 2017.
Lasoski, who is one of the most accomplished winged sprint car drivers in the history of the sport, said he is open to any and all opportunities across the country.
"I have a lot of knowledge and the drive and the experience that can be an asset to a winning team or help a team grow into a winning team," he said. "Right now I'm all ears."
Lasoski has won the previous two National Sprint League championships as well as the Knoxville Raceway (in Knoxville, Iowa) track title each of the past two seasons, giving him a record 11 titles at the 'Sprint Car Capital of the World.' He is a four-time Knoxville Nationals champion and the only driver to reach 100 feature wins at Knoxville Raceway.
Additionally, Lasoski has earned 90 career World of Outlaws Craftsman Sprint Car Series feature victories as well as the 2001 World of Outlaws championship. He claimed the 2006 National Sprint Tour title and has recorded more than 400 feature victories across the country.
"I've won just about everything a driver could want to win, but I want to do it again," he said. "I'm more passionate and more physically fit than I've ever been. I have the knowledge and experience to win races and championships. I believe with the right team we can win any race or track/series championship in the country."
Lasoski also owns an Outlaws-caliber team that is based in the Midwest.
"We have everything to race with," he said. "We've got the cars and the parts. We just need partnership to get rolling. Essentially, we have a team, just not the financial resources.
"I'm open to driving for someone and I'm open to adding sponsors on the team so we can race. The bottom line is I have a lot of wins and championships left in me."
Lasoski earned nine feature victories, 37 top fives and 53 top 10s this season.