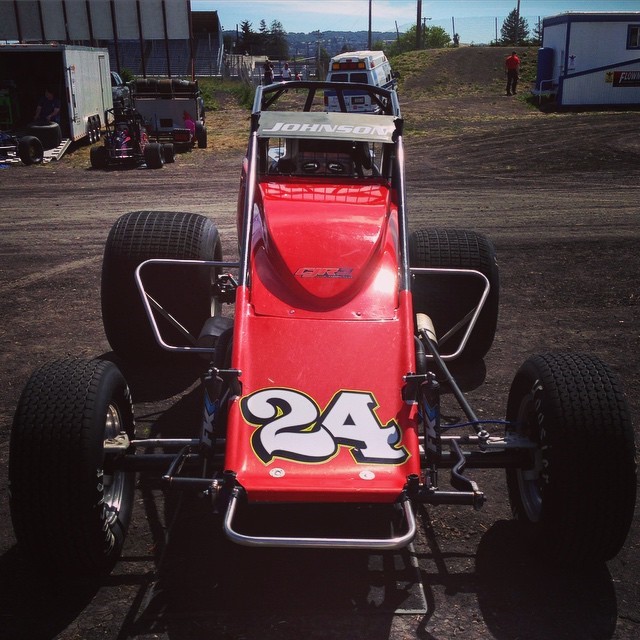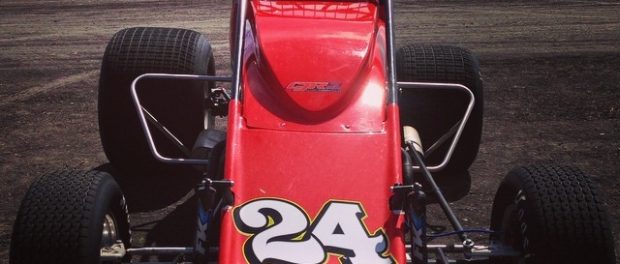 From Inside Line Promotions
PENNGROVE, Calif. (November 22, 2016) – Chase Johnson will wrap up his 2016 sprint car season this week when he makes his debut at the famed Turkey Night Grand Prix.
Johnson is venturing to Ventura Raceway in Ventura, Calif., for the 360ci non-wing sprint car portion of the marquee event that runs this Wednesday and Thursday.
"I'm really looking forward to it," he said. "I haven't raced at Ventura and only have a handful of non-wing 360 starts. I'm feeling good and feeling confident, but we don't have too many expectations going in. I'm looking to put two good nights together."
Johnson said he hopes the quarter-mile track will work to his advantage.
"If anything that will play out in our favor because of how used to small tracks we are," he said. "I don't think that will be an issue at all. You'll just have to stay out of trouble with how small the track is.
"I want to thank Johnny Franklin's Mufflers, Newman Freeman Racing and PitStopUSA for helping us get down there to run such a historic event."
Johnson is coming off his fourth triumph of the season last Friday at Plaza Park Raceway, where he piloted an outlaw kart for McClish Motorsports.
Johnson maneuvered from fifth to win the first heat race and he powered from fourth to win the second heat. That made him the high-points earner and gave him the pole for the main event.
"We knew when we unloaded we had a fast hot rod," he said. "Every time we hit the track it was spot on. It made my job a lot easier. I had to focus on putting together smooth and consistent laps."
The win was the second for Johnson and the team this year.