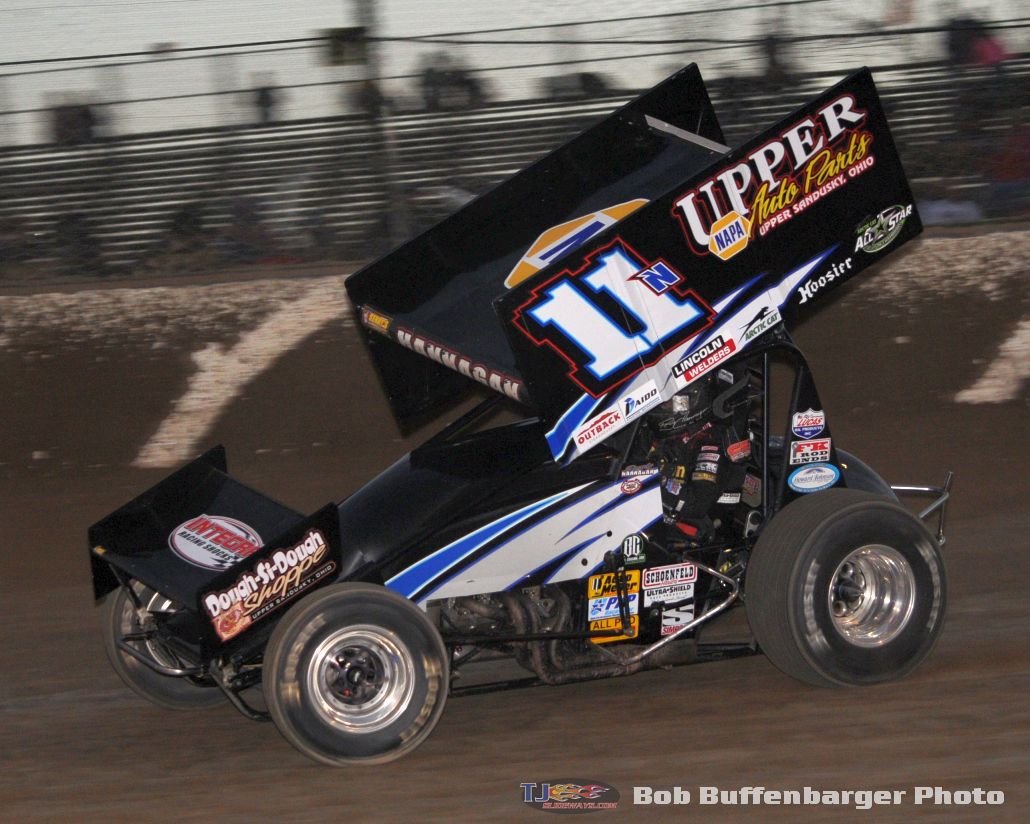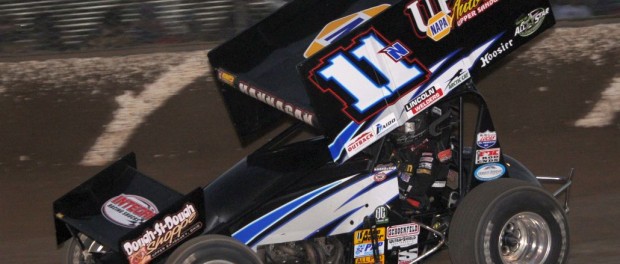 FREMONT, Ohio (December 24, 2016) — The second portion of Dale Blaney's plans for the 2017 season were unwrapped on Christmas Eve. Blaney will team up with Ed Neumeister for approximately 20 races in and around Ohio. Mike and Steve Linder along with their crew will help field the entry.
Following the announcement that Blaney would drive for Zemco Racing during the 2017 season the ride with Neumeister will fill in the remainder of his schedule for 2017  throughout Ohio.  The part time schedule with Neumeister will feature a heavy dose of World of Outlaws and All Star Circuit of Champions events.
Neumeister recently fielded a 410 car on a part time basis for Randy Hannagan. Linders completed a stint assisting Mintz Motorsports with a variety drivers including Craig Mintz, Christopher Bell, and Carson Macedo.