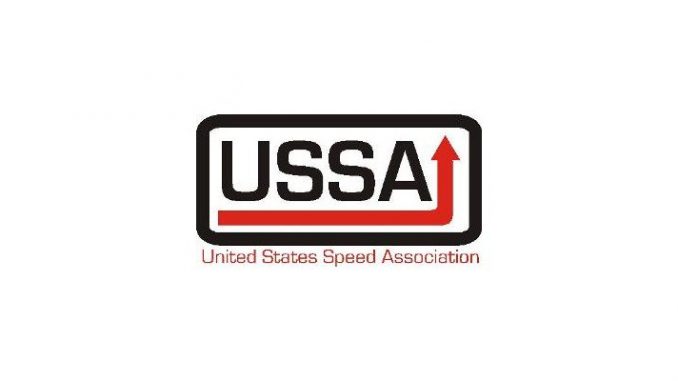 From the Indianapolis Speedrome
INDIANAPOLIS (January 10, 2017) — When the Indianapolis Speedrome began its racing entertainment journey on the 7th of September 1941, open wheel midgets were the main event. Match that history with a series whose namesake is known as the "King of the Midgets" and you have a potent combination. The UAW American Made Mel Kenyon Midget Series is that traveling cavalcade of talented racers. They will make 6 Saturday night appearances on the tight, fast fifth-mile oval in 2017. Those evenings are April 29th, May 13th, June 24th, July 15th, August 19th, and September 2nd.
"These are races that you do not want to miss", proclaimed Speedrome News Director Scott Nigh. "Fans have seen many close finishes and lots of side-by-side action the last few years with Kenyon's at the Speedrome. This class organization along with a band of rising star drivers and teams is something we are proud to have on our schedule". This configuration of cars has competed at the Speedrome for over two decades.
The Kenyon class was built by Hall of Fame racing brothers Don and Mel Kenyon. The duo wanted to create an economical package to grow the sport. They matched a reliable, but powerful engine with a full size midget chassis to make it easier for teams to launch their racing dreams. And that formula has worked well. The series challenges a variety of tracks around the Midwest both on pavement and dirt. Nationally known stars Bryan Clauson, Justin Allgaier, and Dakoda Armstrong are Kenyon car graduates just to name a few.