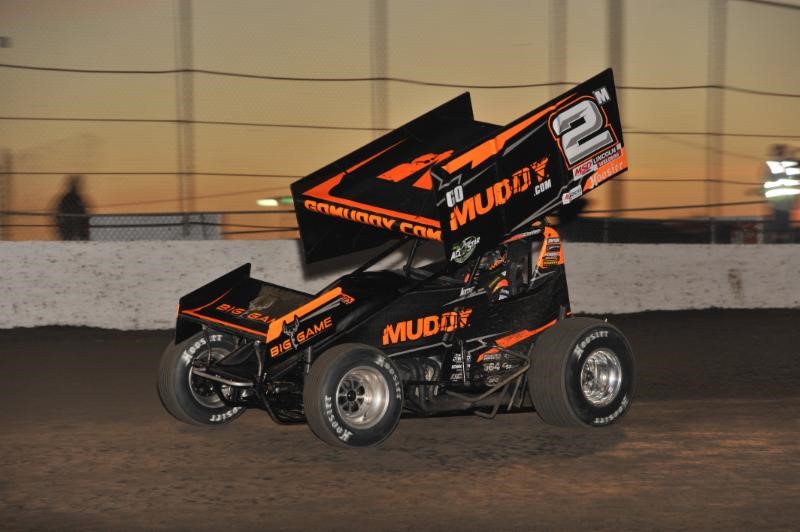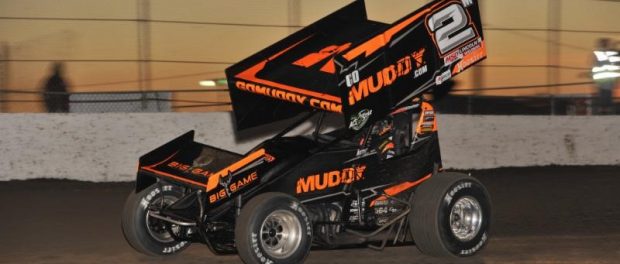 From Inside Line Promotions
WINDOM, Minn. (March 7, 2017) – Big Game Motorsports returns to action this weekend in Las Vegas at the FVP Outlaw Showdown.
Kerry Madsen and the Muddy sponsored team will compete at The Dirt Track at Las Vegas on Thursday and Friday during the World of Outlaws Craftsman Sprint Car Series doubleheader.
"We've had some great runs to start the season so the goal is to continue that momentum this weekend in Las Vegas and moving forward," Madsen said. "Guy Forbrook and the guys give me a great car every time out so I think we will be a contender each night."
Madsen has earned a top 10 at the half-mile oval during each of the last four seasons. He placed eighth both last year and in 2015 and he recorded a fifth-place finish in 2014 and 2013.
"The track is usually pretty fast and pretty racy," he said. "The key will be to lay down a great qualifying lap each night to set ourselves up."
Madsen has set quick time twice this season and has qualified in the top 10 during five of his eight races. That has led to one feature victory, two top fives and five top 10s.