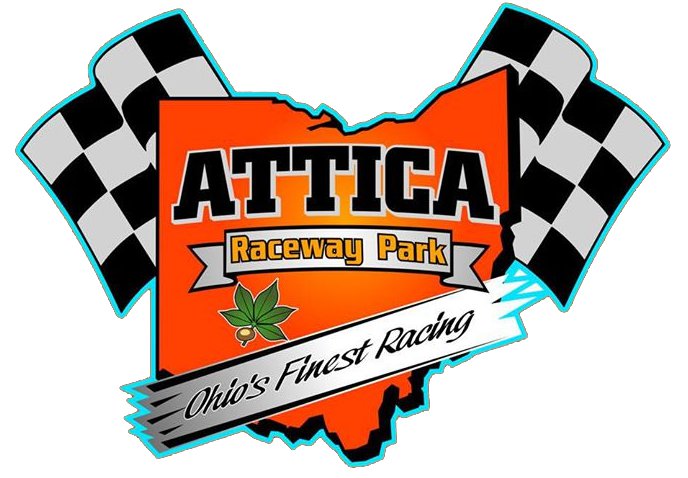 By Brian Liskai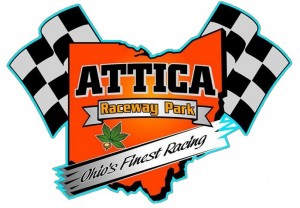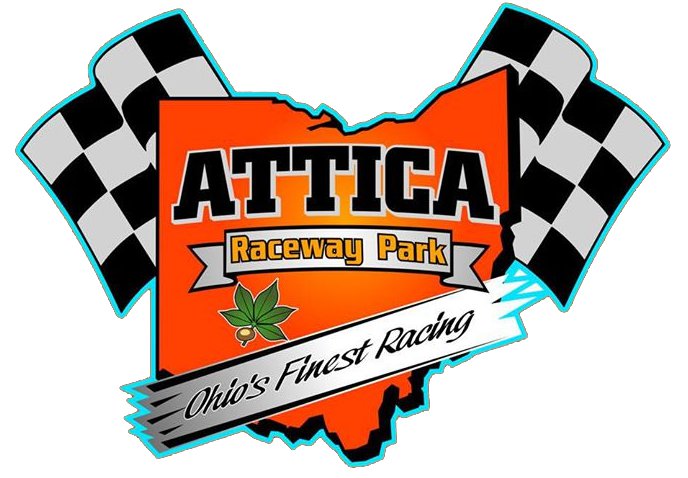 FREMONT, Ohio – The All Pro Aluminum Cylinder Heads FAST Series Presented by Ohio Logistics will kick off its ninth season Friday, April 14th at AtticaRacewayPark during "Ohio's Finest Racing" venue's 28th Annual HD Supply Spring Nationals.
The FAST competitors will be vying for $5,000 to win Friday. The Arctic Cat All Star Circuit of Champions compete at Attica Saturday, April 15.
The 2017 season for the All Pro Aluminum Cylinder Heads FAST Series Presented by Ohio Logistics is the most ambitious in series history with 25 events planned – the most ever.
"We're excited to get the season under way and it's great to have a $5,000 to win event. I want to thank John (Bores, promoter) and Rex (LeJeune, director of operations) at Attica for continuing to work with us to help FAST grow," said Rich Farmer, FAST President.
"It's also a great way to welcome Bob and Suzie Williams and all the employees of All Pro and Chuck Bills and his family and employees from Ohio Logistics to the FAST series. They have been fantastic to work with this off season to help us grow 410 sprint car racing in Ohio," added Farmer.
Coming into the 2017 FAST season, Byron Reed of Monclova, Ohio, is coming off his third straight series title. Reed, an eight time Attica champion and six time Fremont Speedway champion, has won four FAST titles.
So who will challenge Reed for the championship in 2017? Two time series champion Craig Mintz is looking for a ride this year and fellow two time FAST champion Bryan Sebetto has retired from racing. However, Chris Andrews is back with the Burmeister Racing team in 2017. Sebetto claimed one of his FAST championships aboard the Burmeister #16. Fremont's 2016 champion Brock Martin of Wooster, Ohio will certainly be a contender having finished third in the 2016 FAST points.
Genoa, Ohio's Brian Lay and Helena, Ohio's Stuart Brubaker have also proven they can challenge for the title having finished fourth and fifth in last year's FAST points.
There is a host of hungry young drivers like DJ Foos, Tyler Gunn, Shawn Valenti, Trey Jacobs, Jess Stiger and veterans like Jody Keegan and Duane Zablocki who will look to etch their names in the record books.
With a big point fund and relatively little travel for the All Pro Aluminum Cylinder Heads FAST Series Presented by Ohio Logistics, there could be some surprise teams from the region as well.
Membership forms for teams wishing to participate in the FAST series are available at www.fastondirt.com and need to be returned by the April 14 season opener at AtticaRacewayPark . FAST officials will be on hand at Attica to collect membership forms and to pass out decal packages.
FAST Series Information: FAST Series membership forms are now available online at www.fastondirt.com. Those who are seeking additional information regarding the 2017 All Pro Aluminum Cylinder Heads FAST Series presented by Ohio Logistics, or the 2017 JLH General Contractors FAST '305' Series presented by Engine Pro, can do so by logging on to the official online home of the FAST Series at www.fastondirt.com. Be sure to stay updated on everything FAST related and 'Like' FAST on Facebook at fb.com/fastondirt and follow FAST on Twitter at @FASTseries.
FAST On Dirt, Inc. would like to thank the following contributors to the 2016 FAST Series point fund:
All Pro Aluminum Cylinder Heads, Ohio Logistics, JLH General Contractors, Engine Pro, Kistler Racing Products, Engler Machine & Tool, CP-Carillo Pistons, Design Graphics Group Inc., SCS Gearbox, Reebar Die Casting, Hoseheads.com, Level Performance, Young's RV Centers, Gressman Powersports, Hoserville Ohio, Jon Wright's Custom Chrome Plating, Fremont Fence, Baumann Auto Group, Fricker's, Goofy Golf, NAPA  Auto Parts, Hoosier Tire, UNOH, Welty Financial Services, EZ Shop, US Army, Weld Racing Wheels