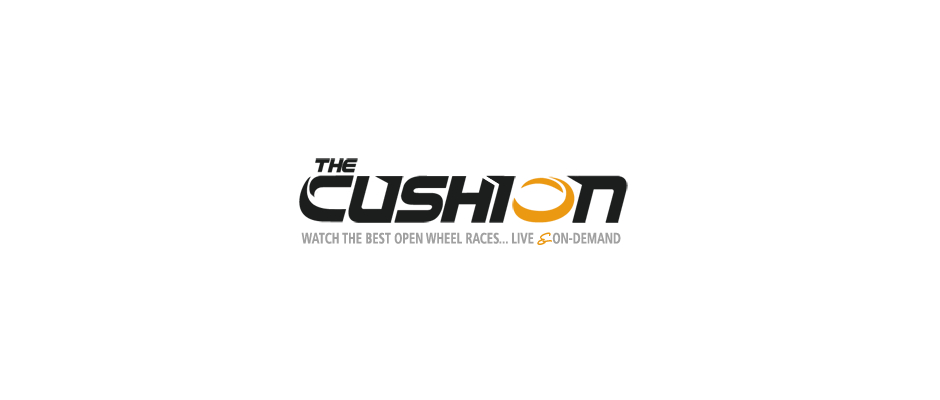 From Petersen Media
ATTICA, Ohio (April 13, 2017) — Fresh off of a terrific event at Atomic Raceway on Sunday night, TheCushion.com is excited to announce that Saturday night's Arctic Cat All Star Circuit of Champions event at Attica Raceway Park will stream LIVE!
'Attica Raceway Park is a unique facility that lends itself to some great racing," T2 Media's Ian Marvuglio said. "We cannot thank Rex at Attica or Jared from the All Stars enough for making this happen for the second week in a row. Hopefully we see another last lap pass for the win like we did last week at Atomic."
After Sunday night's late race heroics, Chad Kemenah leads the series into Saturday night's event with an 86-point advantage over Caleb Armstrong in the extremely early point standings.
Ohio's Attica Raceway Park is a common stop for the series, and Saturday night's appearance will be the first visit of the 2017 season and the 113th overall for the renowned traveling series.
Drivers expected to be on hand during Saturday night's program include Kemenah, Armstrong, Caleb Helms, Ryan Smith, Lee Jacobs, Dale Blaney, Danny Smith, TJ Michael, Brent Matus, Brandon Mattus, Ryan Linder, and a host of other top contenders from the Buckeye State.
Saturday night's LIVE coverage will kick off with hot laps at 5pm EST with qualifying, heat races, and main events to follow.
The Arctic Cat All Star Circuit of Champions stream is available for $22.99 to general TheCushion.com members, while Premium and VIP members can purchase for just $20.50.