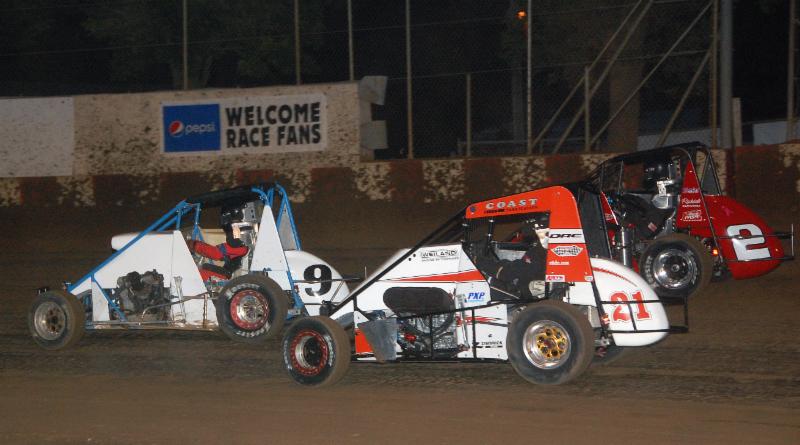 By Bryan Gapinski
Sun Prairie, WI June 27—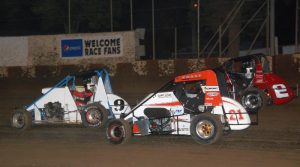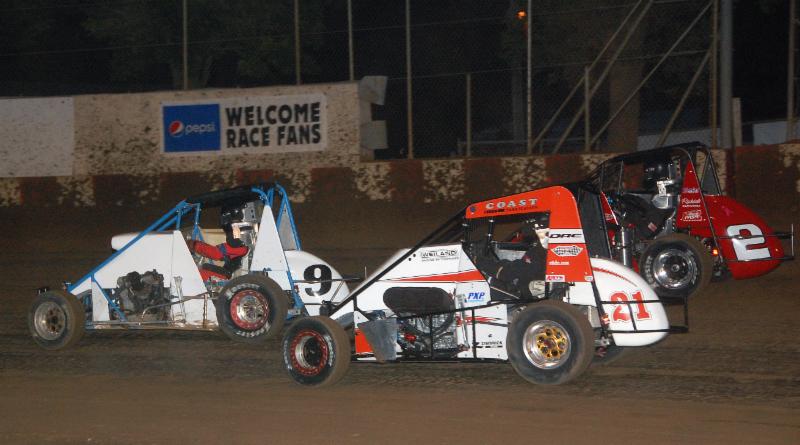 Highlighting the event will be The Mid-State Equipment /Zimbrick Chevrolet of Sun Prairie Badger Midget Racing Series, Badger 600 Micro Series presented by Race Pass, Wisconsin Dirt Racing Legends Series, along with the second and final appearance of the Dirt Kings Late Model Series.
Scott Hatton holds a 30-point lead over Robbie Ray heading into the event. Hatton will attempt to win his third consecutive midget feature at the track, for the second time in his career. Hatton won three straight between August 14-27, 2005.
The event will be the first of three at the track this season for the 600 Micro Series. Two-time series champion Chad Bogar with three feature wins this season leads defending series champion Tory Strauss by 72-points.
In honor of upcoming Independence Day the Badger Fan Club will be judging the most patriotic fan at the event wearing red white and blue etc., with prizes awarded. Fans should register for the contest at the Badger Souvenir trailer, where the Badger Drivers meet and greet will happen from 4:30-5:00 pm. The Advance Fastening Supply Fan of the Week will also be announced at the event.