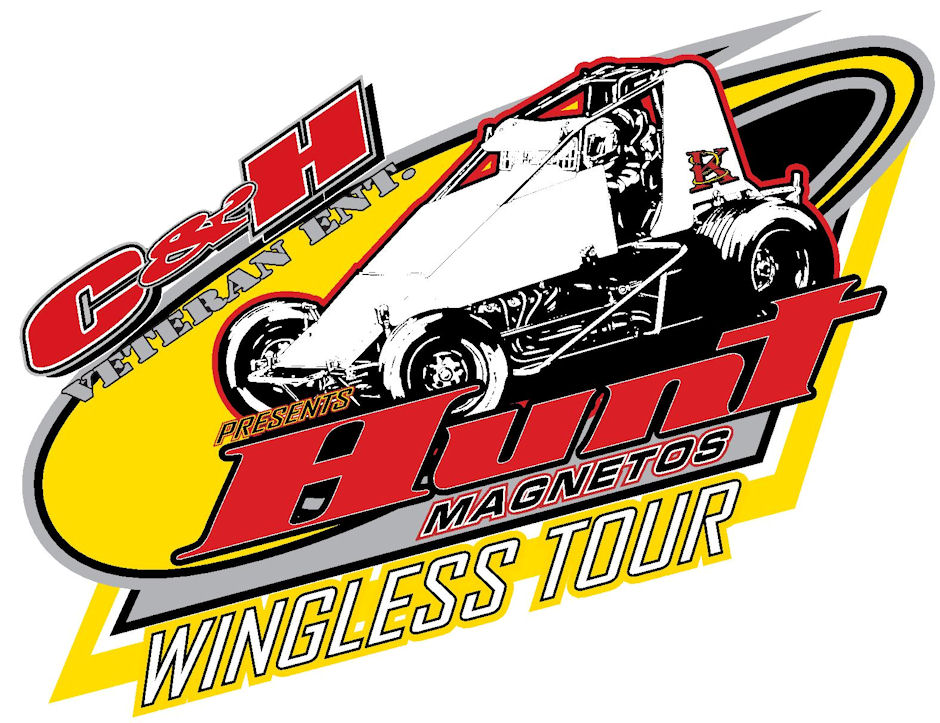 By Gary Thomas
Stockton, CA – June 27, 2017…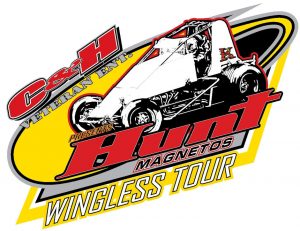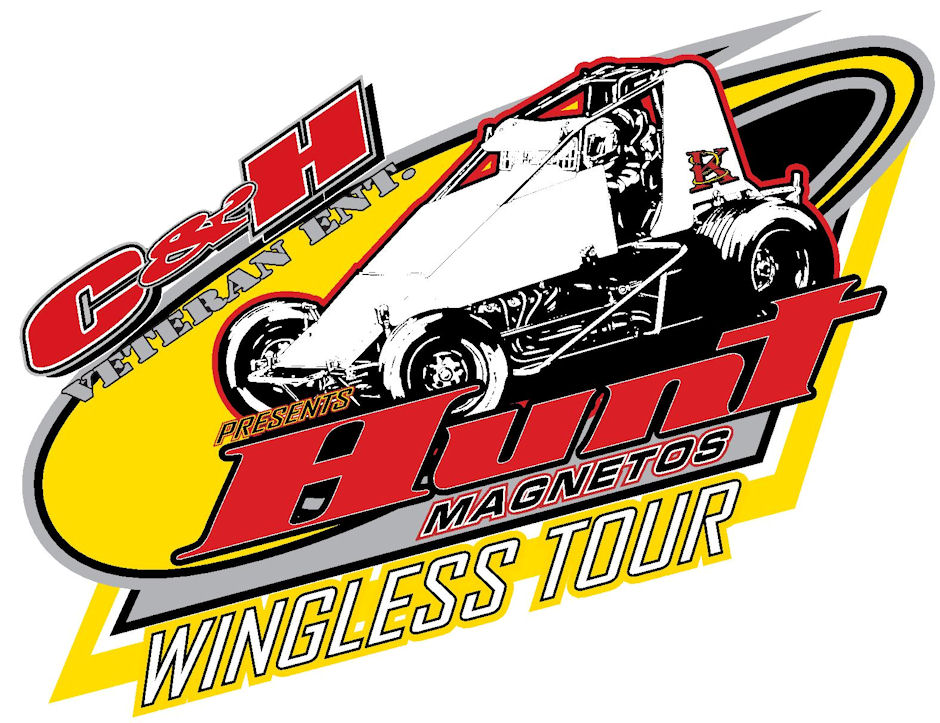 Sunday's outing marks round seven in the battle for the championship and the second of three appearances to the centrally located San Joaquin County Fairgrounds based facility. During the night a giant fireworks show will take place to help commemorate Independence Day weekend.
In his storied career Jimmy Sills tallied a number of major accomplishments including six wins at the Skagit Speedway Dirt Cup in Washington, which ranks number one all time at the prestigious event. One of his more revered wins at the race came in 1980 when he ran the alphabet soup from the D-main to beat out the late great Gary Patterson for the victory.
In addition to that and his three USAC Silver Crown titles, the "Professor" has also scored wins at the Mini Gold Cup, the Oval Nationals, Grand Annual Sprint Car Classic, the Jayhawk Nationals, Ohio Speedweek, the Dave Bradway Jr. Memorial, Tribute to Gary Patterson and countless other major events. In 1983 he captured a preliminary night at the prestigious Knoxville Nationals and went on to finish fifth in the Saturday finale.
Sills was also the all-time leader in victories at the now defunct Baylands Raceway Park and throughout the years has claimed wins in the United States, Canada, Australia and New Zealand. All in all the Elverta, California resident has been one of the most respected short track racers to ever come out of the Golden State and we look forward to honoring him this Saturday night. Sills was bestowed one of the highest honors a driver can receive when he was inducted into the National Sprint Car Hall of Fame in 2006.
Last time out at Petaluma Speedway on June 10 Palo Cedro's Casey McClain earned his first career C&H Veteran Ent. presents the Hunt Magnetos Wingless Tour victory. McClain held off two-time winners thus far Austin Liggett and Klint Simpson to score the big triumph.
During the most recent event held at the Stockton Dirt Track in May, Liggett and Simpson had a tremendous battle for the lead, until Simpson was knocked out of contention by a stalled car. Liggett went on to take the checkered flag for his third career Stockton victory.
More drivers set to invade Stockton on Sunday will include Terry Schank Jr., Zachary Kavert, Troy Degaton, Angelique Bell, Brent Steck, Thomas Leiby, Dan Hayes, Chris Kerr, Shayna Sylvia, Ryan Siverling, Sparky Howard, Tim Sherman Jr., Ryan Souza, Nick Larson, Adam Christian Williams Fatu and more.
The front gate of the Stockton Dirt Track will open at 4pm on Sunday July 2, with racing at 7pm. All seating is general admission during the night with adult tickets $25, kids 5 to 10 will be $10 and four and under are free.
The Stockton Dirt Track is a lightning fast 4/10 mile clay oval located on the San Joaquin County Fairgrounds in Stockton, California. The physical address is 1658 S Airport Way, Stockton, CA 95206. For information on the speedway visit www.stocktondirttrack.com
Pit Stop USA A-main winners in 2017: Cody Spencer (February 25 Marysville Raceway), Austin Liggett (March 11 Silver Dollar Speedway), Klint Simpson (April 1 Petaluma Speedway), Klint Simpson (Placerville Speedway April 15), Austin Liggett (Stockton Dirt Track May 27), Casey McClain (Petaluma Speedway June 10).
Contingency winners round six at Petaluma Speedway: West Coast Race Parts Fast Time Cody Spencer, LRB Inc. Heat one Cody Spencer, SpeedMart Heat two Klint Simpson, Benic Enterprises Heat three Nick Larsen, Santamauro Racing Products Dash Casey McClain, Davis Motorsports of Reno Hard Charger Austin Liggett, TW Racefotos Hard Luck William Fatu, Air One Hvac Systems first rollover William Fatu, Pit Stop USA A-main winner Casey McClain.
C&H Veteran Ent. presents the Hunt Magnetos Wingless Tour is proudly brought to you by C&H Veteran Ent., Hunt Magnetos, Pit Stop USA, West Coast Race Parts, LRB Inc., SpeedMart, Benic Enterprises, Santamauro Racing Products, Davis Motorsports of Reno, Air One Hvac Systems and TW Racefotos.
If you're interested in joining the 12-race tour as a marketing partner please contact Scott Hall at scotthallracing@gmail.com
Upcoming C&H Veteran Ent. presents Hunt Magnetos Wingless Tour events-
Sunday July 2: Stockton Dirt Track (Jimmy Sills Classic)
Saturday August 12: Petaluma Speedway (Soares Classic)
Friday August 25: Placerville Speedway