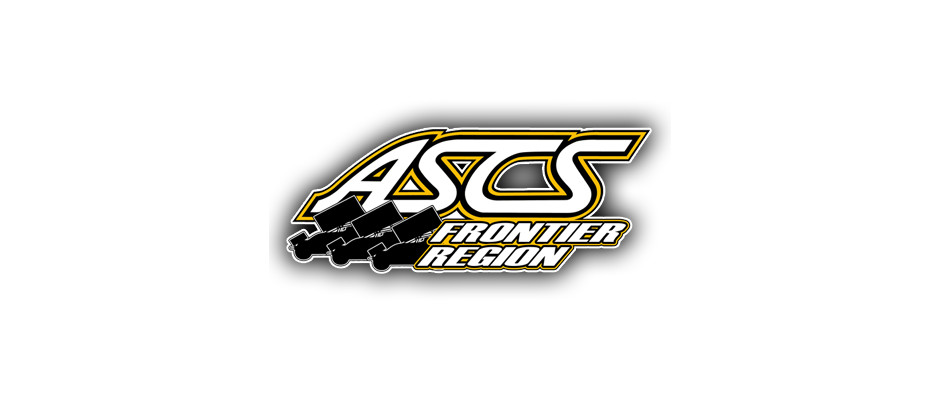 Andrew Kunas
COEUR d'ALENE, Idaho –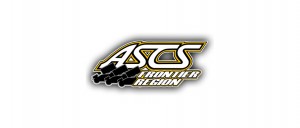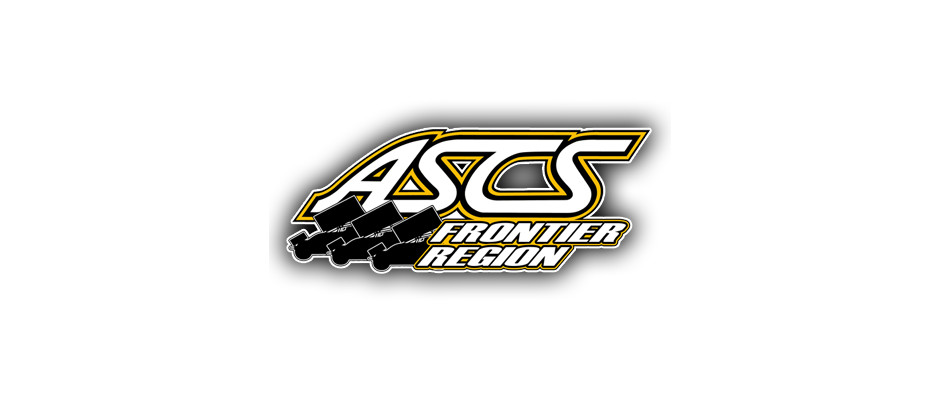 After a bit of traveling across four states over the past month, the teams of the ASCS Frontier Region will probably welcome a breather next week, but they have one more show on Friday night. David Hoiness and Rich Martin, two drivers who have yet to win this season but have shown consistency all year, are at the top of the points standings and will lead the series into Friday's event.
Hoiness, out of Billings, Montana has finished in the Top 10 in every event but one this year. His nine Top 10 finishes, three of which came in events with the Lucas Oil ASCS National Tour presented by MAVTV Motorsports Network, lead everyone by far. Cheyenne, Wyoming's Martin, however, has four Top 5 finishes compared to three by Hoiness. The two are separated by 56 points, Hoiness in front, with four ASCS Frontier Region main events this season.
Hoiness does have one advantage over Martin on Friday – his familiarity with Gallatin Speedway. Hoiness has won twice previously in ASCS competition at the 3/10-mile clay oval located just outside of Bozeman, those wins coming in 2013 and 2015. Martin is still looking for his first feature win the the ASCS Frontier Region.
Mindy McCord of Billings is turning heads while putting together a solid rookie season aboard a sprint car. The 23-year-old sits third in the points standings with three Top 10 finishes. Those Top 10 finishes have come in her last four starts. In that other race she led the first two laps of last Friday's feature at Black Hills Speedway and was running in the Top 5 before losing a motor. While she's far behind Hoiness and Martin, McCord looks to solidify her place in the Top 5 in the point standings on Friday.
Robert DeHaan of Olive, Mont. sits fourth in the points. Missing Saturday's race at Gillette Thunder Speedway after his Friday crash at Black Hills, Damon McCune of Shepherd, Mont. sits fifth in the points.
Ned Powers of Belle Fourche, South Dakota won the ASCS Frontier Region main events at Black Hills Speedway and Gillette Thunder Speedway this past weekend. Finishing second on Saturday was Casper, Wyo.'s Shad Petersen, who sits seventh in the points and is looking to build off his first ever ASCS podium finish.
The Brodix ASCS Frontier Region event at Gallatin Speedway on June 9th was rained out. Both nights of the Grizzly Nationals on July 7th and 8th with the ASCS National Tour were won by Wayne Johnson of Oklahoma. After Friday's event, the series does make one more stop at Gallatin Speedway with a Friday night stand on September 8th at Gallatin's annual Big Sky Supernationals.
Friday night the ASCS Frontier Region sprint cars will be joined by modifieds and super stocks on the card. Gates open at 5:30 p.m. with hotlaps scheduled at 7:00 with racing following at 7:35. The speedway is located at 2298 Tubb Road by the Gallatin Field Airport in Belgrade. The track's website is gallatinspeedway.com.
More information on the ASCS Frontier Region, National Tour and other ASCS regional tours, including schedules and results, can be found online at ascsracing.com. You can also find the series on Facebook.
– – –