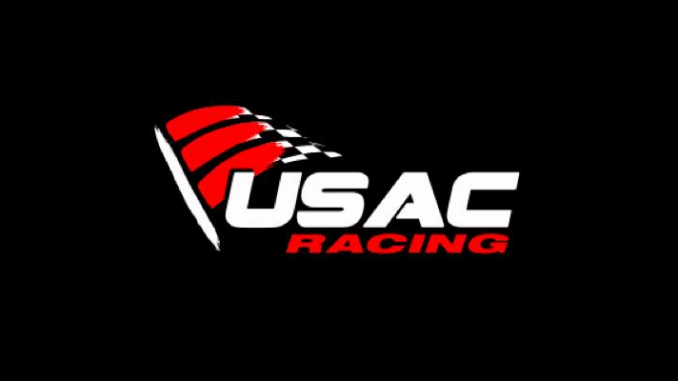 From USAC
Montpelier, IN……..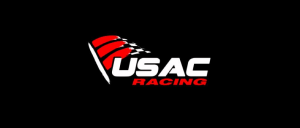 He led the final nine laps after passing Aaron Leffel and held on to beat Cored Bedwell, Leffel, Bill Dunham and Jim Jones.
USAC SPEED2 MIDWEST THUNDER "MIDGET RACE RESULTS: August 12, 2017 – Montpelier, Indiana – Montpelier Motor Speedway
FEATURE: (20 laps) 1. Stratton Briggs (#71 Briggs), 2. Corey Bedwell (#11 Bedwell), 3. Aaron Leffel (#11L Taylor), 4. Bill Dunham (#84 Dunham), 5. Jim Jones (#97 Jones), 6. Chuck Taylor (11T Taylor), 7. Korbyn Hayslett (#1H Hayslett), 8. Tommy Bigelow (#2B Bigelow). NT
—————————-
FEATURE LAP LEADERS: Laps 1-3 Leffel, Laps 47 Hayslett, Laps 8-11 Leffel, Laps 12-20 Briggs.
NEW USAC SPEED2 MIDWEST THUNDER STANDINGS: 1-Leffel-527, 2-Briggs-480, 3-Hayslett-421, 4-Bedwell-400, 5-Jones-278, 6-Alex Watson-276, 7-Nick Corea-248, 8-Taylor-208, 9-Bigelow-199, 10-Jon Watson-186.
NEXT USAC SPEED2 MIDWEST THUNDER MIDGET RACE: August 19 – Montpelier (IN) Motor Speedway