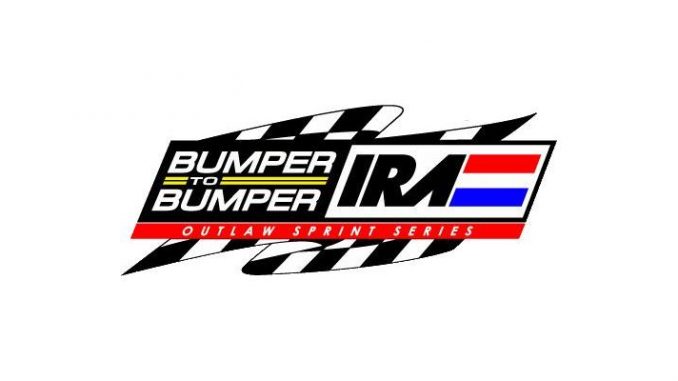 Gared Tennyson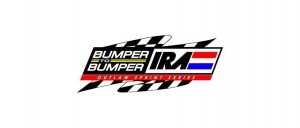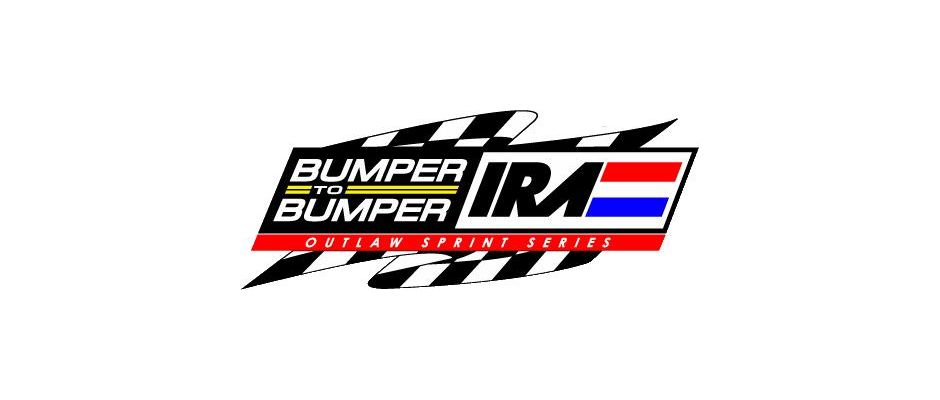 This August 18-20 is one of IRA's biggest weekends and certainly has a festive party atmosphere attached to it. Friday and Saturday, August 18th and 19th the series headlines the Kenosha County Fair at the Wilmot Raceway. In addition to headlining the Kenosha County Fair both nights, it's also the Roger Iles Tribute weekend concluding with the 36 lap $3600 to win finale on Saturday, courtesy of Carriage Auto Body. Friday will have an increased purse too as it is the Raymond Neeve Memorial and also Wilmot Founder's Night. Then on Sunday the teams will take the short drive to Sun Prairie for the popular annual CornFest celebration at Angell Park Speedway.
In the two previous IRA races at Wilmot this year Matt Vandervere and Bill Balog each picked up a victory. Joey Moughan and Scotty Thiel also have 410 winged sprint car victories at the birthplace of the IRA in 2017. Balog and Thiel have been the class of the field all season and will both be trying to get their 2nd win of the season at Wilmot but to do so they will have beat some very tough competition. Steve Meyer is still looking for his first win of the year and has been able to drive his Meyer Electric 85m to a win at Wilmot before. Former Wilmot Raceway champion Mike Kertscher will also be in attendance this weekend behind the wheel of the Thone Motorsports 80k. And Washington states' Taylor Malsam and the Rudeen Racing Team have indicated that there beautiful blue and black 26 machine will be in attendance all weekend. Other surprise visitors are likely to join in on the fun too.
If the racing action wasn't enough to get you excited for Friday and Saturday night the fair should. Families can come out early to sample some of the great food the fair has to offer and enjoy the carnival rides as well as other goings on around at both festivals and you never know what drivers and teams you may see enjoying their day as well. The entire weekend is filled with a great atmosphere and large crowds.
The IRA would like to thank our loyal sponsors, Bumper to Bumper Auto Parts, Osborn and Son Trucking, TW Metals, Carriage Auto Body, Cummins Onan, Hopf Farms, Hagar's Half Pound Cookies and Hoosier Tire.