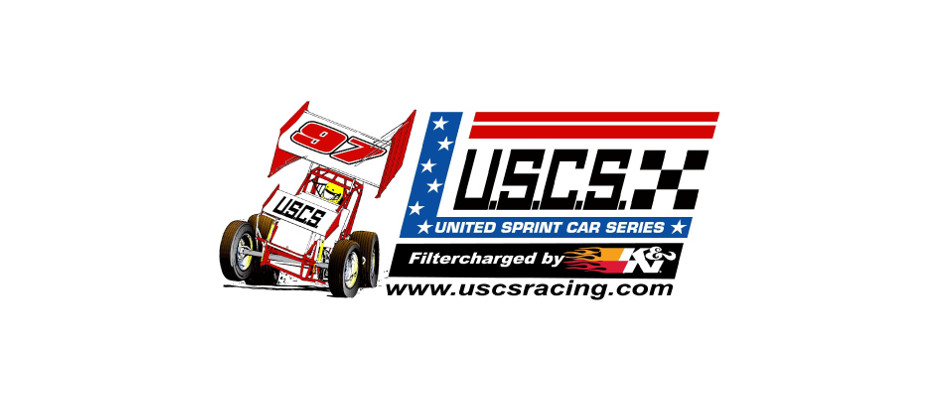 By Pete Walton
Atlanta, GA – August 29, 2017 –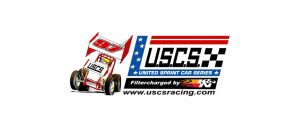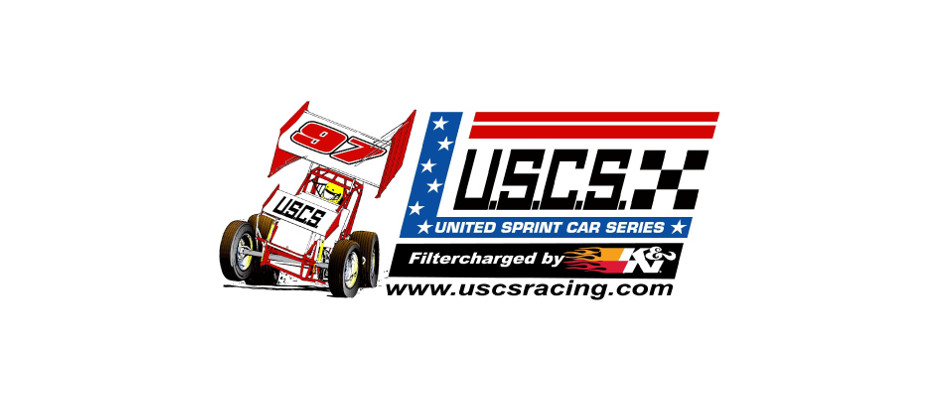 with a northeast Georgia, Eastern Tennessee double-header in the USCS Southern Thunder Tour region on Labor Day weekend. On this Friday, September 1st the series visits Lavonia Speedway in Lavonia, Georgia. On Saturday, September 2nd the USCS drivers will be making their return to I-75 Raceway in Niota, Tennessee for their second visit of 2017 to the 1/3-mile dirt oval during the 2017 season.
Each night's event will pay $2000 to the driver who reaches thewww.rockauto.com USCS Victory Lane first as the main-event winner. This makes a $4300 sweep in cash possible including each night's Hoosier Speed Dash plus contingency awards. Additionally, any driver who makes the starting field in both main events is guaranteed to take home at least $600 in prize money plus contingency awards. Both events will award USCS Outlaw Thunder Tour National points as well as Southern Thunder Tour regional points.
The series last scheduled visited to Lavonia Speedway was on May 6th of this season, but, the event was rained-out. The four-tenths-mile clay oval track was on the original USCS Outlaw Thunder Tour schedule in 1997 and the series has aced there at least once most seasons since then.
The United Sprint Car Series made its first stop at I-75 Raceway during the 2016 season when two-time USCS National Champion Morgan Turpen from Cordova, Tennessee was the winner. Turpen repeated her mastery of the East Tennessee oval on April 28th of this season.
The series originally had an event at Tri-County Racetrack in Brasstown, North Carolina on its schedule for Labor Day Monday, but, that event has been recently removed from the 2017 schedule
For info on Lavonia Speedway please visit their Facebook page at "The New Lavonia Speedway" or the track's official site at www.lavoniaspeedway.net For I-75 Raceway info please visit www.i75raceway.com. They also have a Facebook presence at I75 Raceway.
For United Sprint Car Series Outlaw Thunder Tour sprint car rules and schedule info please visit www.uscsracing.com or call the series at 770-865-6097 or 770-460-7223.