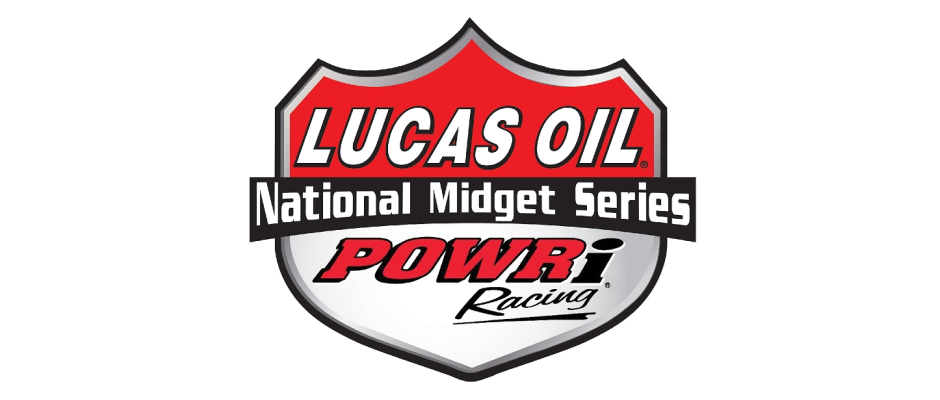 From POWRi
Belleville, IL – With a handful of races left for the 2017 season, the POWRi Lucas Oil National Midget League and POWRi Speedway Motors 600cc Outlaw Micro League look to the two day show at Belle-Clair Speedway on September 29th and 30th.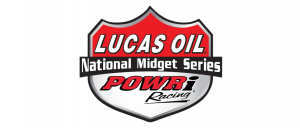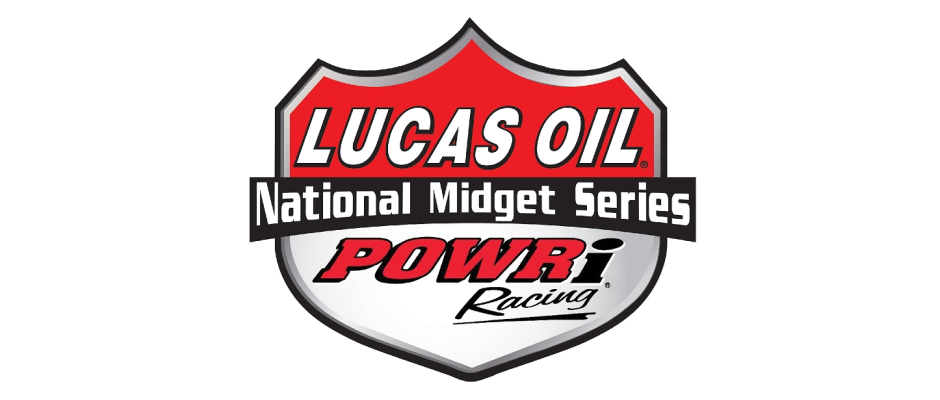 Set to honor two of the Metro Saint Louis region's most recognized supporters of open wheel racing, Friday night's show on 9/29 will be the rescheduled 26th Annual Knepper Memorial. Saturday's show will be the 13th Annual Charlene Meents Memorial. Both nights the POWRi Lucas Oil National Midget League will be joined by the POWRi Lucas Oil West Midget League. With every POWRi event to date at Belle-Clair Speedway claimed by weather, fans, drivers and teams are chomping at the bit to take on the high-banked 1/5 mile.
During her years with MARA, Charlene Meents was instrumental in keeping midget racing alive in the Midwest, especially the St. Louis area. She played an important role in maintaining MARA's presence in some of the country's largest and most notable races, including the Belleville Nationals and the Chili Bowl Nationals. Though she passed away in 2003, Meents is remembered by many as a friendly face who welcomed them to each MARA event. Along with her friends and family, the Charlene Meents Memorial keeps her racing legacy alive.
Knepper, a Belleville native, was one of the most notable drivers to come out of the St. Louis area. He won five St. Louis Auto Racing Association Midget championships from 1954 to 1960. Knepper also drove in the Indianapolis 500 five times, from 1965 to 1969. One of Knepper's most notable victories was at the famed Little 500 Sprint Car race at Anderson, Indiana in 1962. Knepper passed in Belleville, Illinois in 1992.
For further information, visit www.powri.com, "Like" POWRi on Facebook and follow @POWRi_Racing on Twitter.