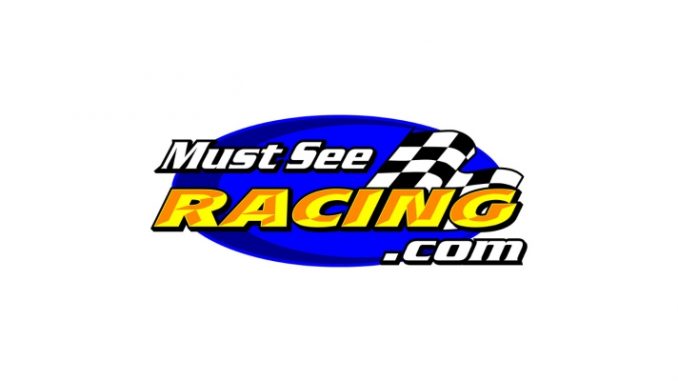 From Jacob Seelman
HOLLY, Mich. (November 13, 2017) — Must See Racing has announced the continuation of their partnership with Rev-X Products Inc. for the 2018 racing season.
A manufacturer and distributor of high performance oil and fuel additives, designed to reduce internal engine corrosion, Rev-X became the Official Product Supplier of Must See Racing this year.
Located in Grand Rapids, Mich., Rev-X Products has a decade-long record of success in the automotive and motorsports industries, creating, distributing and selling additives for oil, gasoline and diesel fuel applications.
"Rev-X Products are made by racers, for racers and have a long history of success in motorsports," said Rick Beebe, National Sales Manager, Racing Development for Rev-X Products. "After a very successful 2017 racing season, we are pleased to continue our sponsorship with Must See Racing for the upcoming 2018 season."
"Jim Hanks and his very talented crew have gone far and above in our partnership between Rev X and Must See Racing bringing some new twists to promotions and brand awareness for our company. We at Rev-X would also like to congratulate Jimmy McCune on his championship season. Lets make 2018 an even better adventure for all involved by bringing some new faces to the races!"
"Our valued relationship with Rev-X Products extends our history of partnerships with first class companies that are committed to pursuing excellence both on and off the race track," added Must See Racing President Jim Hanks. "Rick and all the staff at Rev-X have been outstanding to work with and their products have produced spectacular results. We are pleased to build our partnership and brands at events, in the media, and on national television as we provide performance entertainment for racing fans everywhere."
"Must See Racing is built on and recognized for high performance and Rev-X Products deliver exactly that … performance. There is no better place than with the record setting World's Fastest Short Track Cars to display their outstanding products and we are looking forward to the 2018 season and working with Rev-X once again."
Must See Racing's North and South divisions conclude the 2017 season this weekend at North Carolina's Hickory Motor Speedway, competing as part of the Mason-Dixon MegaMeltDown on Nov. 17-18.
For more information on Rev-X Products, visit www.revxoil.com, and for more information on Must See Racing, visit www.mustseeracing.com.