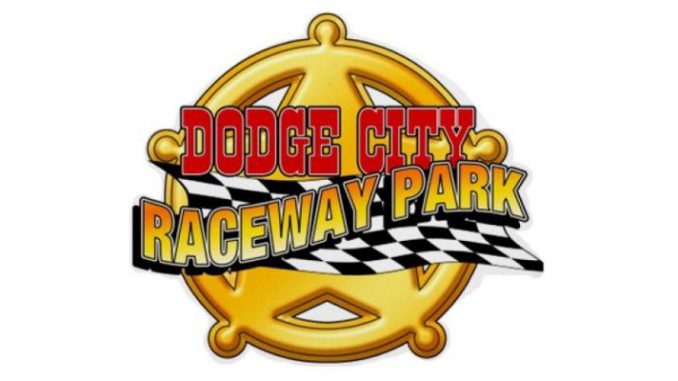 From Lonnie Wheatley
DODGE CITY, Kan. (March 21, 2018) – Activity is picking up around the Dodge City Raceway Park 3/8-mile clay oval with opening night just ten days away.
But first, an Open Practice session is on tap for this Saturday evening from 6:00 p.m. to 9:00 p.m.
Grandstand admission to Saturday's practice is free with a $20 fee per person for admittance to the pit area. The practice session is open to all.
Saturday's practice session precedes the 2018 season opener by seven nights, with the Dodge City Raceway Park season officially getting under way on Saturday night, March 31.
The March 31 season opener will feature a full card of championship racing action including Precise Racing Products DCRP Sprint Cars, IMCA Modifieds, IMCA Sport Modifieds, IMCA Stock Cars and IMCA Hobby Stocks.
The March 31 event fires off at 7:30 p.m. with tickets just $15 for adults while children 11 and under are admitted free when accompanied by an adult. Pit passes are $30.
A handful of drivers reign as defending DCRP track champions including Taylor Velasquez (DCRP Sprint Cars), Clay Sellard (IMCA Modifieds), Jeff Kaup (IMCA Sport Modifieds), Angel Munoz (IMCA Stock Cars) and Reagan Sellard (IMCA Hobby Stocks).
In total, the 2018 season at Dodge City Raceway Park is slated for 17 nights of action following Saturday's open practice session.
The complete 2018 schedule of events at Dodge City Raceway Park is available at http://www.dodgecityraceway.com/schedule/.
Dodge City Raceway Park is located on the south edge of Dodge City, KS, on US 283, then 0.9 miles west on US 56, then 0.1 miles south. For more information, contact the track at 620-225-3277 or check www.dodgecityraceway.com.